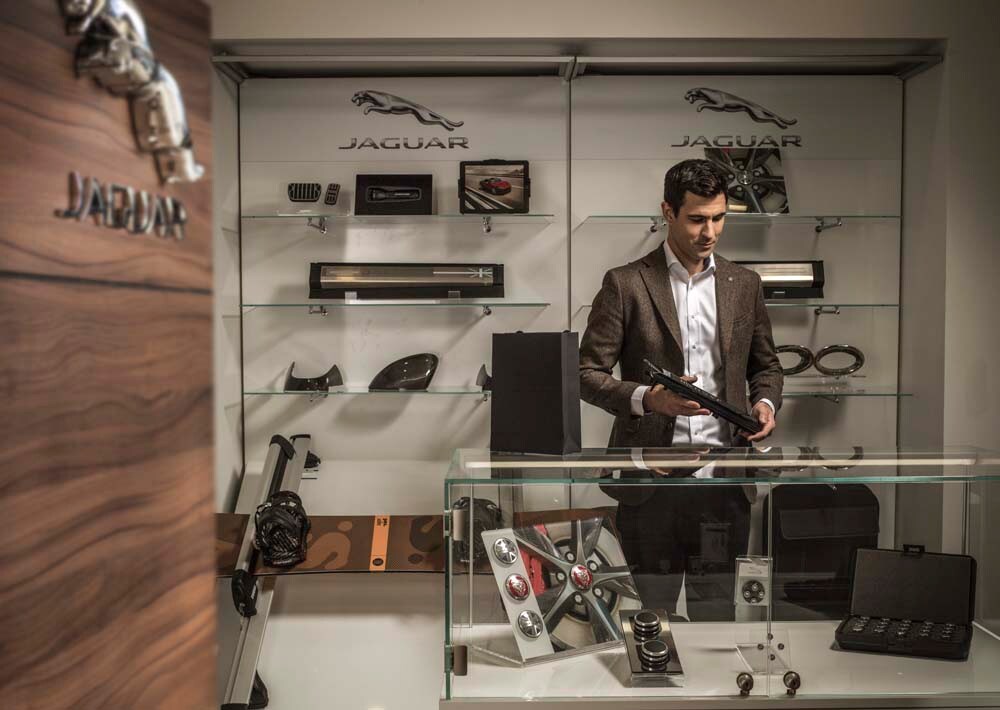 When you're ready to get upgrades for your Jaguar luxury sedan or performance coupe, you might be wondering, "are Jaguar parts expensive?" Here at Jaguar Indianapolis, our expert team makes it easy to get the best parts for your vehicles at the right price to fit your budget, so you can keep enjoying your car for years to come.
Benefits of Good Car Parts
There are many reasons to invest in quality car parts from the manufacturer, and Jaguar Indianapolis makes it easy to get parts you can trust. To start, high-quality parts will make your vehicle safer and more reliable out on the road. They also help to prevent costly breakdowns down the line, saving you time and money.
Good Jaguar parts can help to improve vehicle efficiency, as well. Not only will you see better mileage from your vehicle, but it will be more responsive and capable, which is great for performance racing, leisure driving, and more. And if you decide to sell your vehicle down the line, good car parts will ensure you get the value it deserves.

Why Visit the Parts Department at Jaguar Indianapolis?
When you visit our parts department and Jaguar service center here at Jaguar Indianapolis, you'll be able to find the parts you need and service and care that will ensure they're installed and maintained properly. And we make it easy to service your vehicle, with rolling specials and deals on parts and services. Finding the right part is easy, with our online Parts Request form, and we have a wide inventory of vehicle accessories for performance, capability, and style.
It's all right here at Jaguar Indianapolis, the Jaguar dealership you can rely on for your Jaguar car, parts, and service needs in the Carmel, Fishers, and Greenwood areas. Schedule your next appointment online today.