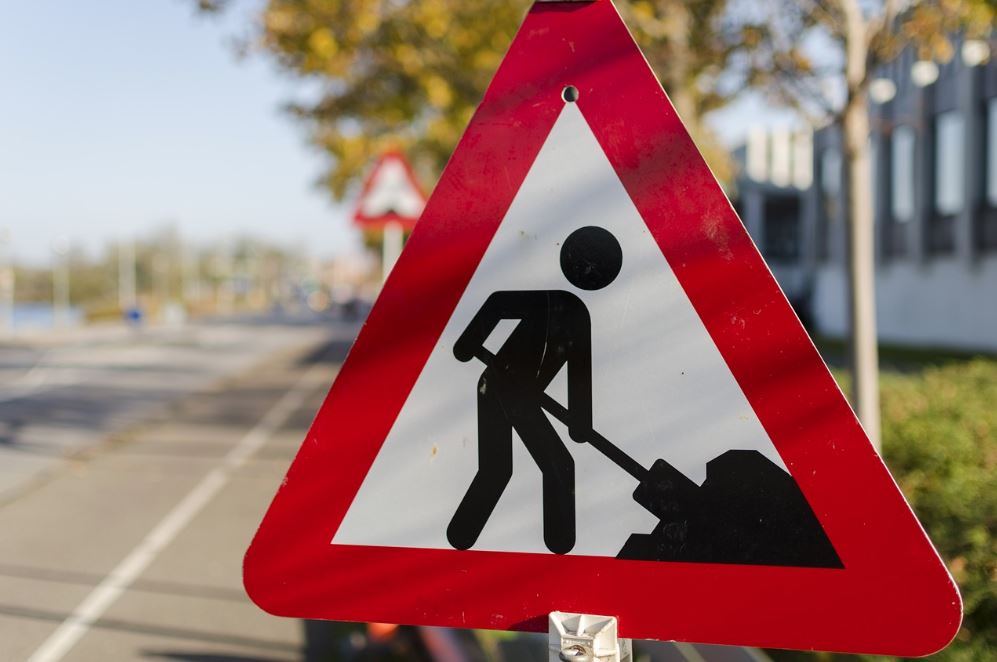 Being out on the roads you will find a variety of challenges that are put in your path. Even if you are a seasoned driver, there can come a time when something is in front of you that may throw you off your game. Knowing some of the more common road hazards and how to deal with them in your Jaguar SUV is going to be helpful to you in the future. This is why our staff at Jaguar Indianapolis has put together a listing of some of the more common road hazards that you may face from time to time.
Potholes – While it might be nice to think about never facing another pothole, these are a common occurrence in and around the Indianapolis area, especially during and after the winter season. It is important that you are mindful of potholes so that you do not damage your Jaguar F Pace. If you see a pothole, try to slow down to navigate around it. You never know how deep a pothole might be, so it is never recommended that you drive over one.
Work Zones –You will often see road construction for one reason or another and common driving etiquette applies whenever you come across one. Slow down, be mindful of signage and speed signs that workers put up, and be prepared to stop in traffic. There will also usually be extra construction vehicles and heavy equipment that you will need to navigate around.
Regardless of the season or the road hazards that may come your way, you can always count on our team at Jaguar Indianapolis to ensure your vehicle is running smoothly. Stop by our Jaguar dealership in Indiana located at 4620 East 96th Street in Indianapolis, IN if you are looking to buy or lease a new car or if you would like to set up a time to bring your current ride in for regular maintenance or repairs.