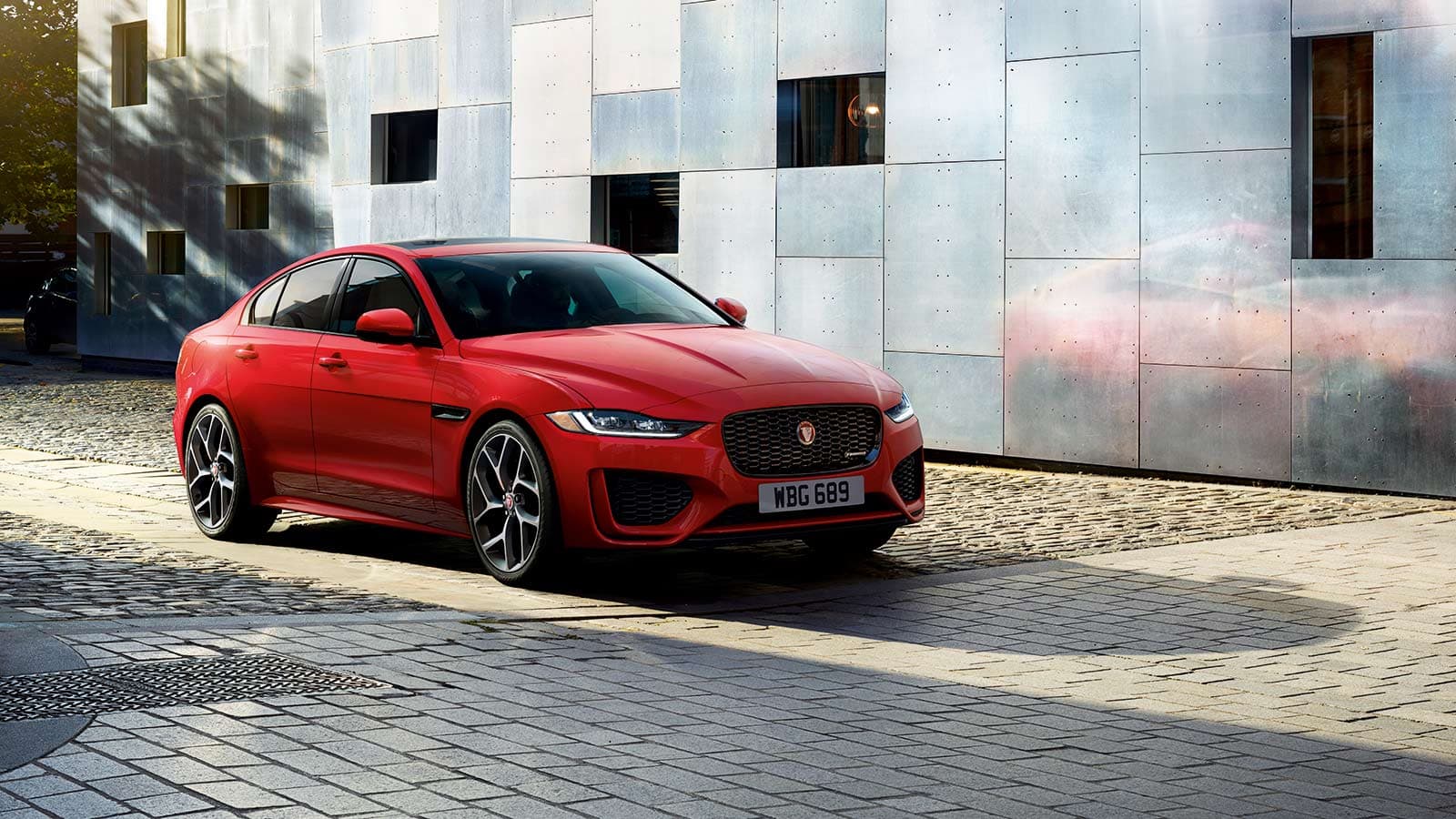 When car shopping, the question everyone wants to know is which car is "best." You can start by looking at specs and features like performance, safety ratings, and reviews. But most of figuring out what's best is about figuring out what the driver really wants!
Jaguar Cars vs. Jaguar SUVs
One of the first big things to figure out when deciding what's best for you is what kind of vehicle you want. For drivers who plan on using their car for commuting and longer road trips, a car like the Jaguar XJ might be "best." On the other hand, if your life includes a lot of driving kids to school, outdoor activities, and camping, "best" for you is more likely to be a Jaguar SUV. Indianapolis drivers can talk to our staff about the pros of cars and SUVs to decide what's best for them!
Jaguar Performance and Luxury
One thing we can say more objectively is that if you're looking for a vehicle that combines a great drive experience, powerful performance, and high-end luxury, we have the right fit here at Jaguar Indianapolis. From the available supercharged V8 engine in the 2021 Jaguar F-Type that boasts up to 575 horsepower to the Jaguar I-PACE SUV that can go from 0 to 60 in just 4.5 seconds, every Jaguar model brings something special to performance. You'll also find top-of-the-line technology like Wi-Fi connectivity, elegant interior materials for maximum comfort, and luxurious touches like heated seats in Jaguar cars and SUVs.
Jaguar Models in Indianapolis
It's safe to say you'll find the best car for you right here at our Indianapolis Jaguar dealership! Visit Jaguar Indianapolis today for a test drive and head home in the Jaguar car or SUV of your dreams!