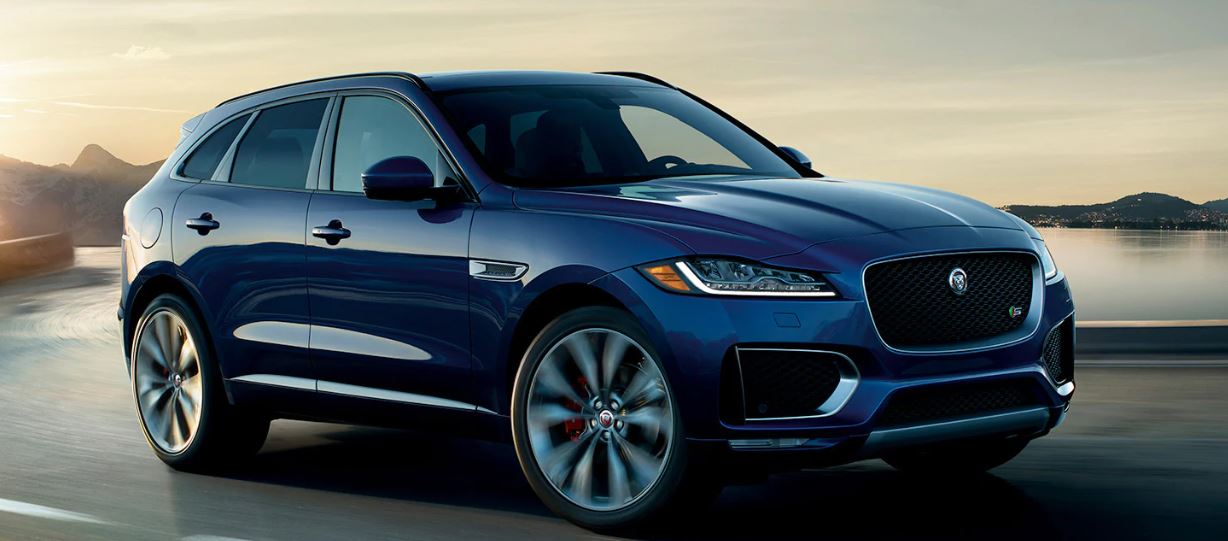 As any Jaguar fan knows, our models are more than just a way to get from point A to point B. A Jaguar SUV, sedan, or sports car is a special combination of luxury and performance. Maybe you got your Jaguar F-PACE as a way to treat yourself, or because you wanted your family to have the best ride experience possible. Whatever the reason, you probably felt like royalty when you drove your new Jaguar SUV home. But now, years later, is your Jaguar model getting the care it deserves?
Even the best cars need a little upkeep, and a Jaguar vehicle is no exception. But while we treat our new cars like gold, a lot of drivers start to lag when it comes to taking care of their vehicle later in its life. Here at Jaguar Indianapolis, we want to help make sure your Jaguar car or SUV drive experience stays great. One way to do that is by using Original Equipment Manufacturer (OEM) Jaguar parts. Greenwood, IN drivers can find a host of benefits to using these Jaguar parts. For instance, OEM parts were designed specifically for your car. You won't be using a generic piece in your Jaguar F-PACE – you'll be using something designed to help your vehicle perform its best. You'll also have access to the same Jaguar quality you found in your new car!
We know our parts are great, but sometimes things go wrong even with the best. That's why another important benefit of OEM parts is the warranty! When you invest in OEM Jaguar parts, they'll be covered by your new vehicle warranty. Did the warranty expire? You'll get coverage from the 1-year, unlimited mile parts warranty instead! It's hard to see a downside to giving your Jaguar F-PACE what it deserves: OEM Jaguar parts.