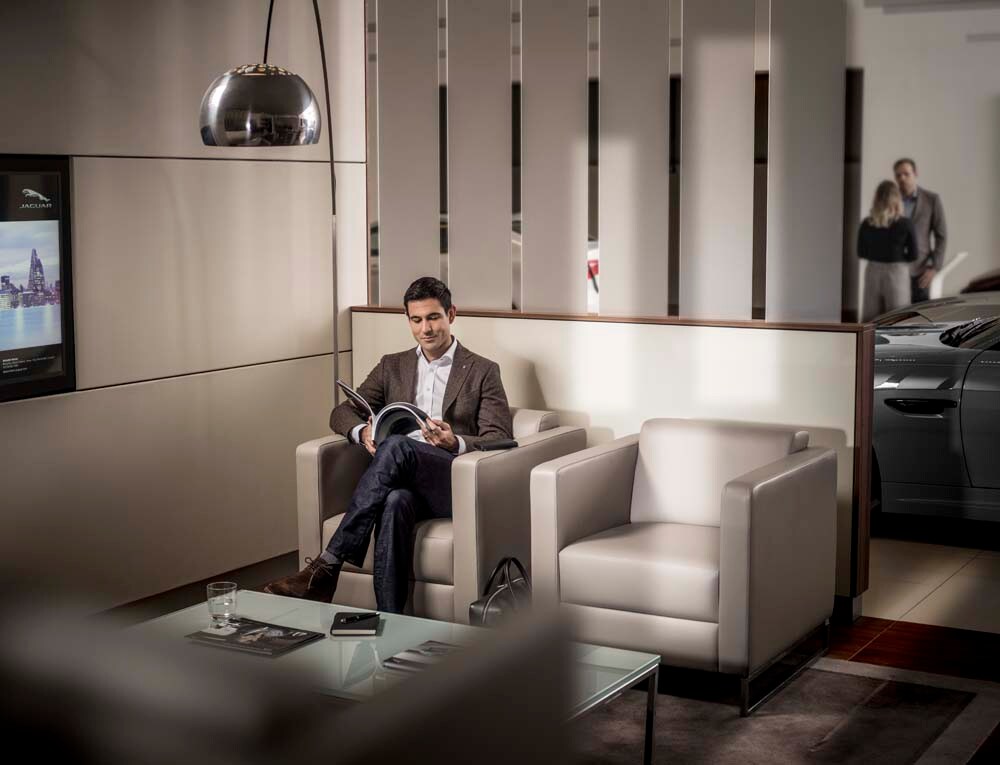 If you've read our blog, you know we've talked about how difficult it can be for drivers to get the service they need for their Jaguar SUV in Indianapolis. But you've also heard us talk about how important regular maintenance and early service are for your safety and the longevity of your car. We want to help make sure that your Jaguar vehicle gets the care it needs, and we want to make it as easy as possible for you. That's why we offer Early Bird Service here at Jaguar Indianapolis.

Early Bird Service

Early Bird Service is made for busy commuters or carpoolers and means that even if our extended 7:30 a.m. to 5:30 p.m. weekday hours don't work for you, we can still take care of your Jaguar XJ. You can use our secure "Early Bird/Late Night" dropbox to get your car to us at a time that's convenient for you. During our closed hours, you can find our Early Bird Service envelopes right by the entrance to our service center. All you need to do is fill out the form, leave your signature, and seal your keys into the envelope. Once you drop them in, our technicians will be able to start on your Jaguar car first thing when they start in the morning.
Early Bird Service is just one of the ways we try to make your life easier when it comes to taking care of your Jaguar vehicle. You can also take advantage of a comfortable waiting room and regular specials as part of our Jaguar service. Fishers, IN don't need to worry about early mornings at work or after-school commitments thanks to Early Bird Service at our Indianapolis Jaguar dealership.