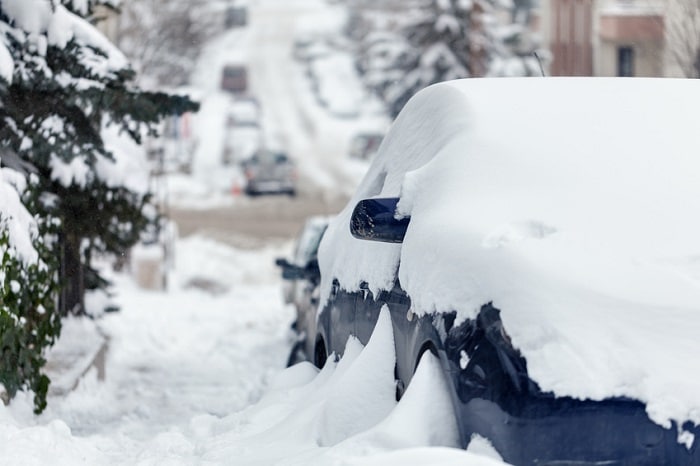 ?
Here at your home for Jaguar parts, service, and cars in Indiana, we know that the Midwest is not kidding around when it comes to winter. And we've certainly seen that this year, with snow and plunging temperatures already forcing us to get out the heavy coats and boots. With winters like this, it's important to make sure your Jaguar XJ or other Jaguar vehicle is ready to face the weather in the new season. Luckily, our Jaguar service center is here to help!
One of the best things you can do to prepare for the cold months to come is to take care of anything you've been putting off! That could mean visiting us for a routine oil change or tire rotation, or it could mean asking our expert service technicians to figure out why your car has been starting hard or braking slowly. Cold weather can make many pre-existing problems worse, and it certainly makes any breakdown or trouble on the road more difficult to deal with, so make sure you've done what you can to prevent problems.
But making winter driving bearable is about more than preventing a breakdown – it's also about making sure your Jaguar car is doing what it can to make you more comfortable! That means this is a great time to have our service center staff check your heating and filters and make sure you'll be toasty all winter long. It's also a good opportunity for us to replace your wiper blades, test your battery, and check on other parts that will be working extra hard as the temperatures get colder.
We're all experts at handling winter in the Midwest, but with some preparation, you might even enjoy the season in your Jaguar XJ! Greenwood, IN drivers can get expert help preparing for the cold months here at our Jaguar Indianapolis service center.