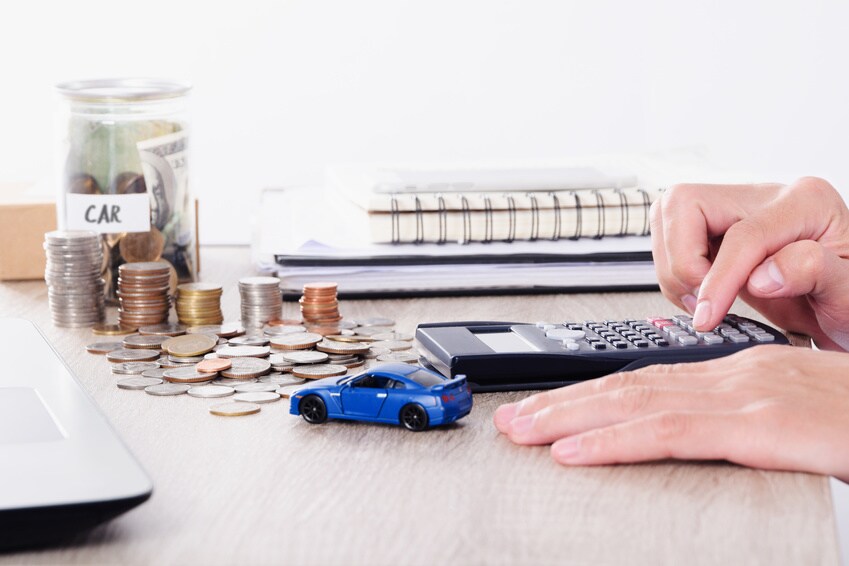 Have you been thinking about buying a new car? The first step to buying a new car is budgeting for a new car. Luckily, the expert staff here at Jaguar Indianapolis can teach you all about budgeting for a new car with this guide on all the necessary steps to designing a budget for your new Jaguar car.
The first step you need to take is determine how much of your annual income you can realistically spend on a new Jaguar car. While everyone's financial situation varies, it's a good rule of thumb to allot 10%-20% of your annual income to the budget for your new car. Stay closer to the lower end of this range if you want to spend less and on the higher end if you want to spend more.
This is also a good time to consider how big your down payment will be and whether or not you're trading in your vehicle, since this will affect your monthly payments. Having a large down payment or trading in an old vehicle will significantly mitigate the cost of your new Jaguar car. Additionally, doing both of these will help improve the terms of your loan.
Now that you have a grasp on the larger picture, you can think about your ideal monthly payment. Start by calculating how much you can spend each month on your loan, interest, insurance, etc. Once you have that number determined you can then compare it to the total prices of new Jaguar cars for sale at your Indiana Jaguar dealer. Our car finance center in Indianapolis, IN can help you find the right new Jaguar car for your budget.
Visit us today!