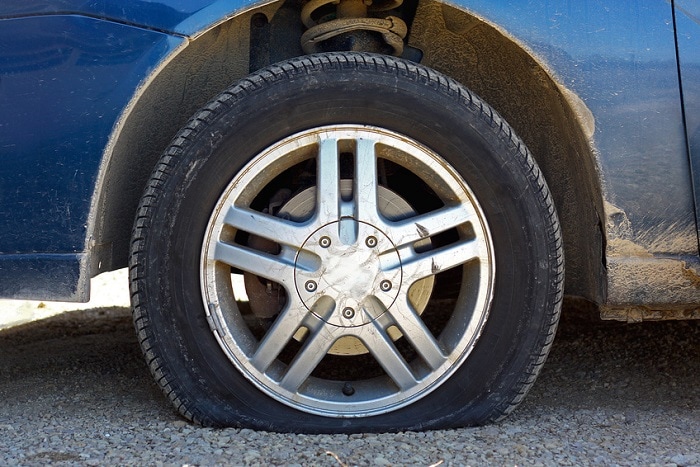 Are you someone who has recently bought a new Jaguar car from Jaguar Indianapolis? If so, you're probably wondering about basic vehicle maintenance. One of the things every driver should know is how to change a flat tire. Flat tires are a really common occurrence when driving a vehicle, so it's helpful to know how to change a flat tire on your own.
Before:
In order to change a flat tire, you'll need a few supplies to get started. Make sure you have a spare tire in your car at all times. In addition, you'll need to have a tire iron and a jack to change your flat tire. Before you change the flat tire, pull over to a safe location so you can comfortably fix your flat. Also, make sure your vehicle is in park before you begin the process.
During:
Start by loosening the wheel lugs on the flat tire. Then, use the jack to raise the vehicle and the tire about six inches off the ground. Use the tire iron and remove the wheel lugs from the flat tire. Then take the flat tire off the vehicle and replace it with the spare tire. Tighten the wheel lugs on the spare tire, then lower the jack until the car is back on the ground.
After:
Once you've replaced your flat tire with the spare tire, it's time to call up the professionals at Jaguar Indianapolis to schedule your service appointment. When you bring your car to our Jaguar service center in Indianapolis, IN, our technicians will help you find the best replacement tires for your vehicle. They'll replace the spare tire with a permanent replacement tire, so that you can continue to drive safely.
Visit
Jaguar Indianapolis
today!