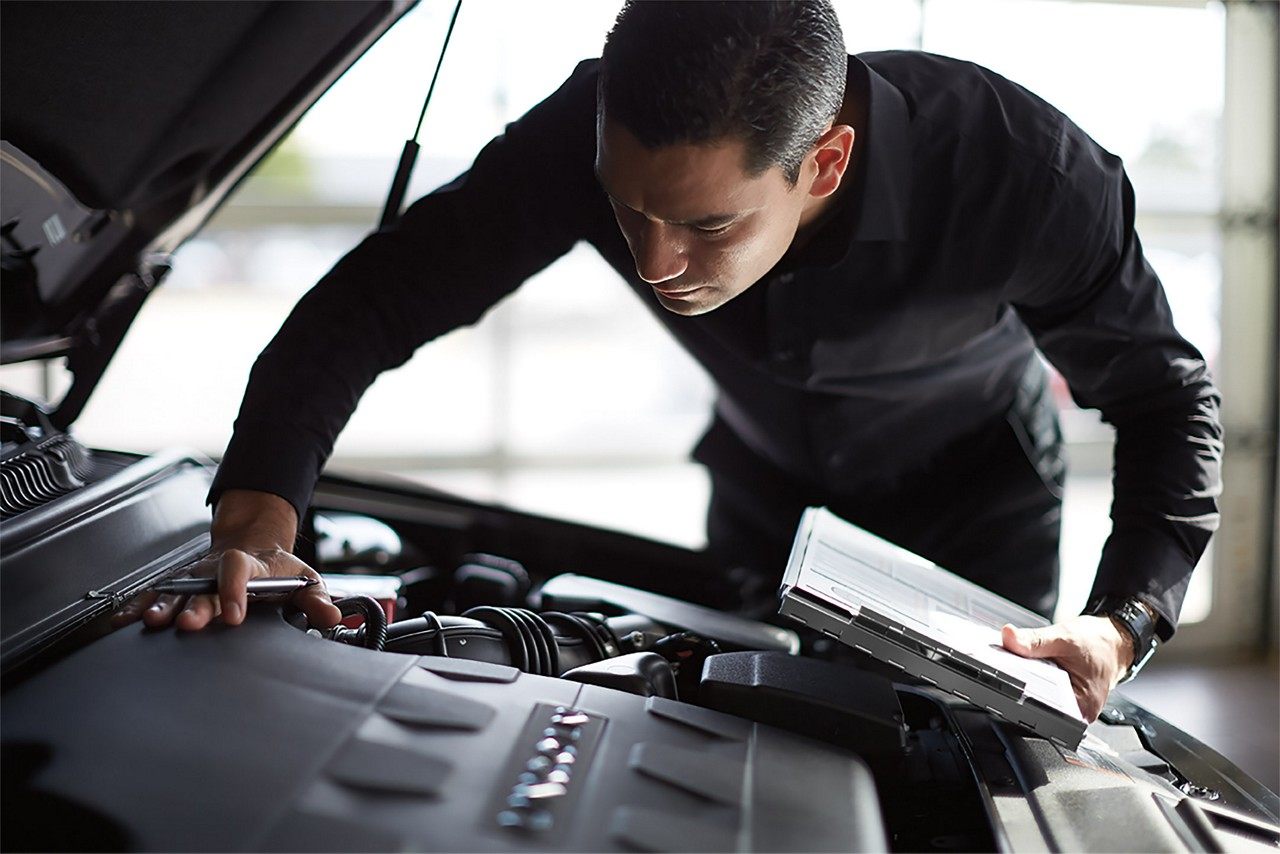 Winters in the Midwest can be tough to handle sometimes; nevertheless, spring is just around the corner. Starting March 20th, we can expect warmer months and nicer weather. In order to prep for the upcoming sunshine, many drivers can make sure their vehicle is ready to tackle the warmer weather. If you have no idea how to go about doing that, it's better not to worry. That's because Jaguar Indianapolis has a couple of tips on ways you can prepare your Jaguar car for the Spring.
#1 Check Your Brakes
Driving on snowy and icy roads in the winter puts a lot of pressure on your brakes. Stop-and-go traffic is made worse by inclement weather conditions. The extra use of your brakes means that you should get them checked out before spring. Any screeching noises are a bad sign, but if you're not sure what to look for, you can bring your vehicle in to the Jaguar service center in Indiana.
#2 Check Your Battery
Without a properly functioning battery, your vehicle is essentially useless. Sometimes cold weather can affect your battery, so be sure to make sure it's properly running. If you've been having difficulty with it in the past, it might be time to trade it in for a new car battery.
#3 Check Your Tires
Tough driving conditions are fairly common in the winter, which can do some serious damage to your tires. Swap out your worn down winter tires for some lighter summer tires. If you're tires are fairly new it never hurts to get them rotated and balanced. Proper tire maintenance can keep your car running like new for a long time.
Visit Jaguar Indianapolis today to learn more!