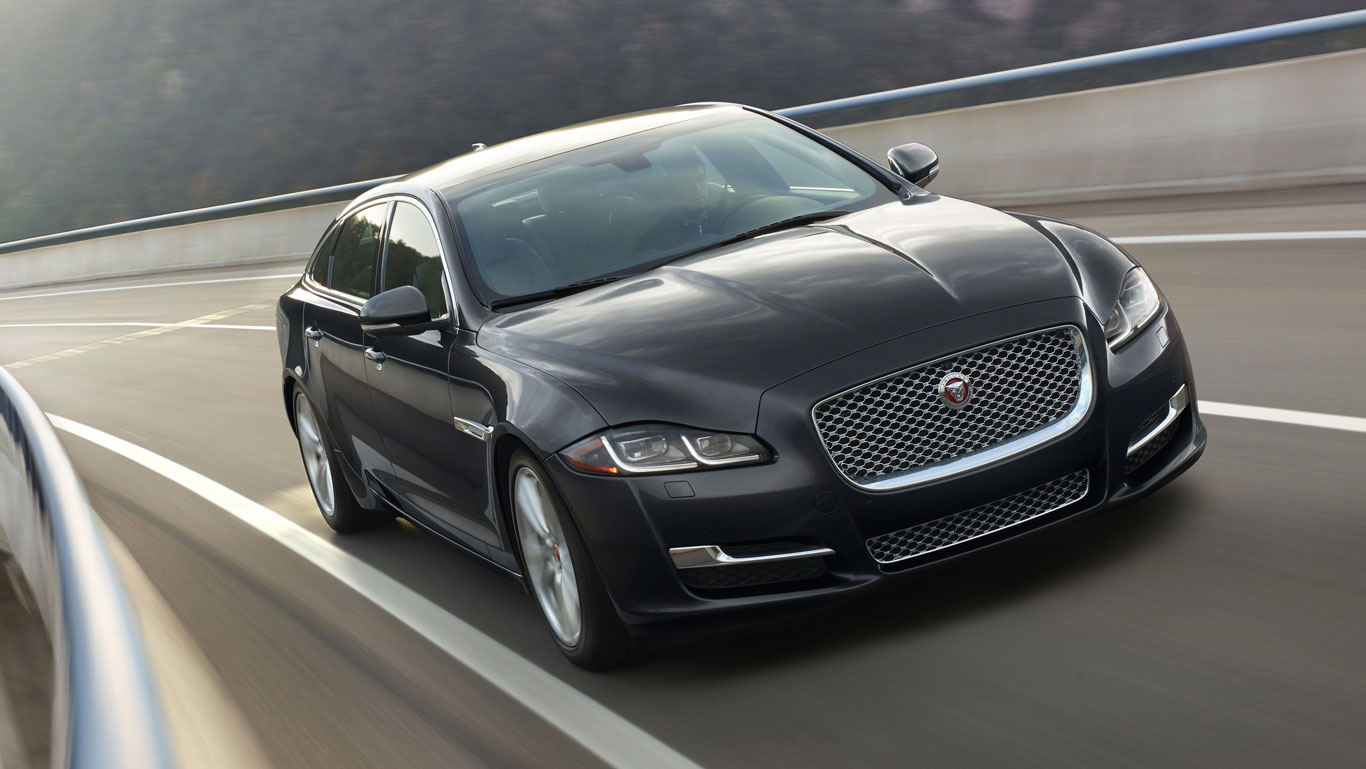 If your kids have finally all moved out of the house, then it might be the perfect time to think about upgrading your vehicle. You can make the transition into empty nesters a bit easier when you purchase a new Jaguar car. Here at Jaguar Indianapolis, we have the latest model releases from the Jaguar brand, so go ahead and treat yourself with a new luxurious Jaguar car.
Buying a car as an empty nester is different than buying a car as a new parent. When you're a new parent, minivans and SUVs are the go-to option since they optimize space, value and safety. But as an empty nester, now is the time to splurge. Don't focus on what you think you might need in a vehicle; instead think about all the things you want in a vehicle.
For many drivers this equates to ease of experience and the Jaguar brand is the height of luxury. With stunning and sleek exteriors and stylish and intuitive interiors, new Jaguar cars have got it all. Take the 2019 Jaguar XJ for example, this model is equipped with the latest technological and safety features on the market right now. Heated seats, leather interior, Apple CarPlay™and Android Auto™capabilities make driving the 2019 Jaguar XJ a dream. Think about how chic you'll feel driving around your new Jaguar car, when you take cross-country road trips with your loved ones.
Don't wait any longer, because the time to buy your dream car is now! There's never been a better time to buy a luxury vehicle than when you're an empty nester. Test drive the 2019 Jaguar XJ at Jaguar Indianapolis today!