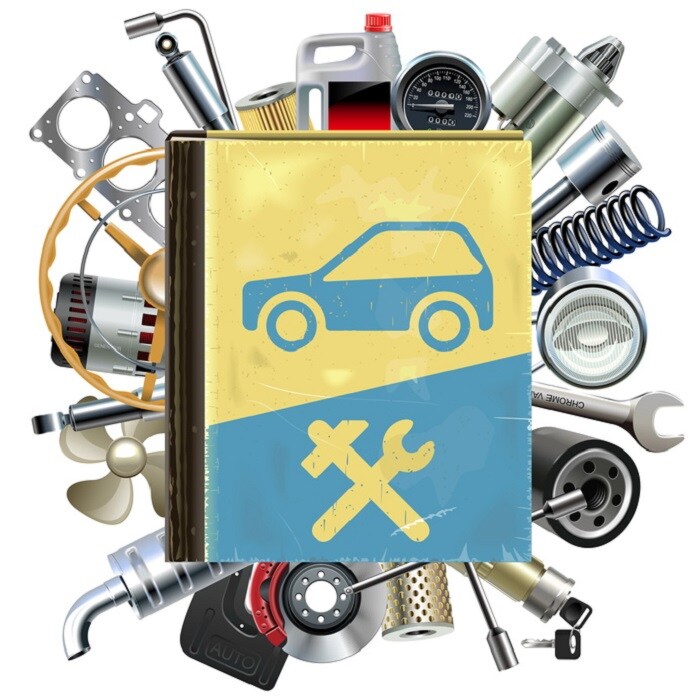 Are you looking to buy new parts for your Jaguar car? Many people think that it's easier to buy parts for their vehicle on the internet; however, that's not always the case. Sometimes when you buy parts on the internet, they might not be completely compatible with your vehicle. Other times, the parts are actually faulty. In order to avoid this, it's better to buy OEM-certified parts from your local Indiana Jaguar dealership. The parts we sell are guaranteed to be compatible with your Jaguar car, since they're factory-approved.
Specials on Car Parts
We want our customers to be satisfied with our prices here at Jaguar Indianapolis, which is why we continuously have sales and special offers. This summer, our customers can save when they buy from our car parts department in Indianapolis, IN. For a limited time, you can save 20% when you buy any accessory. Additionally, you can get a 10% discount on wiper blades.
We're pleased to offer a discount on one of the most necessary parts: a car battery. Starting now, you can receive $20 off your purchase of a car battery when you buy at Jaguar Indianapolis. Moreover, you can receive a discount of $80 when you buy a full set of OEM tires from the Jaguar Tire Program.
Summer Service Offers
We don't only offer discounts on vehicle parts; we also have specials offer on some service jobs as well. If your brakes are giving you trouble, then consider purchasing our Two Wheel Brake Job at a 10% price reduction. If that's not enough, then check out the 20% off you'll receive when you get the Four Wheel Brake Job.
Visit Jaguar Indianapolis today to learn more!