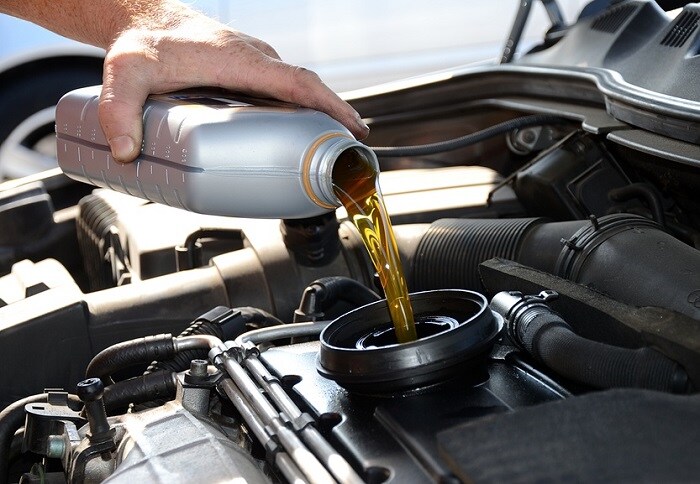 The summer months come with a lot of heat, dusty roadways, stop-and-go traffic, and other elements that could take a toll on your car. When you are driving a Jaguar F-PACE or another model from the Jaguar lineup, you need to be sure that you can keep your vehicle in good working condition throughout the summer and beyond. You do have the ability to cut back on the chances of a mechanical failure when you have regular maintenance at your local Jaguar dealership in Indiana.
All you have to do is make an appointment with us at Jaguar Indianapolis and we will be happy to help with things like:
Engine Oil
It is important to have your oil changed at regular intervals, especially before or during the summer. We can change out the oil filter and make sure that all of the old oil is removed from your vehicle before pumping fresh oil in to keep all of the engine parts properly lubricated.
Tires
At our Jaguar service center, we have trained technicians who are happy to take a look at your tires to inspect for damage and that you have even wear and tear. We can also inflate your tires to the suggested levels, rotate them for you, or mount and balance a set of new tires when you need them.
Air Conditioning
If your air conditioning system has been giving you issues, you can have it inspected by our qualified Jaguar service technicians. We can take a look at the cabin air filter and get everything working so that your interior stays at the perfect temperature no matter how hot it gets outside.
Jaguar Indianapolis is conveniently located at 4620 East 96th Street in Indianapolis, IN if you would like to talk with our service or parts team. If you would like to set up an appointment to bring your Jaguar in for summer service, you can reach us by calling (317) 785-0013.