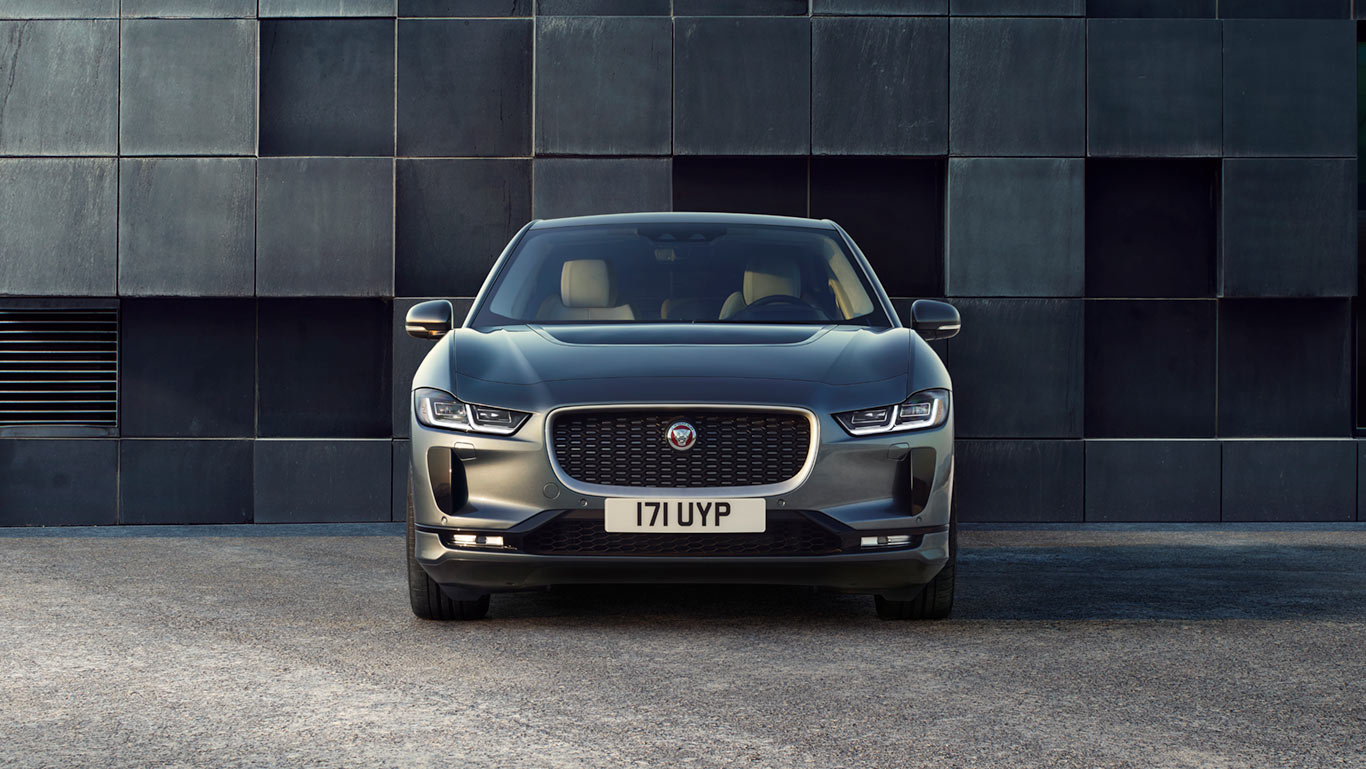 Good things come to those who wait; and if you've been waiting for the 2019 Jaguar I-PACE, your patience is being rewarded in a big way. It's finally in stock here at Jaguar Indianapolis, and that's not the only good news we have.
The Jaguar I-PACE hasn't just been eagerly anticipated among the customers we serve. It's one of the industry's most-anticipated debuts in recent years. It's the newest Jaguar SUV, sure, but it's also the first all-electric Jaguar vehicle, and one of the first electric SUVs to make it to production.
This model is collecting awards quicker than Meryl Streep. It's already been named German Car of the Year, Scottish Car of the Year, Best Car at the 2018 Pocket-lint Gadget Awards, and has earned a brace of other honors; it's safe to say that more are on the way.
Critical reception is also positive. MotorWeek, TheFastLane, and Business Insider all gave it high marks, with Business Insider's Benjamin Zhang stating, "Jaguar has been on a roll in recent years with a string of hits including the F-Type sports car, the XF sedan, and the F-PACE SUV. With the I-PACE, the English luxury brand looks to have another winner on its hands."
If you have questions or wish to schedule a test drive, visit Jaguar Indianapolis today. Once you get behind the wheel of this year's Jaguar I-PACE, you'll truly understand what all the hype is about.