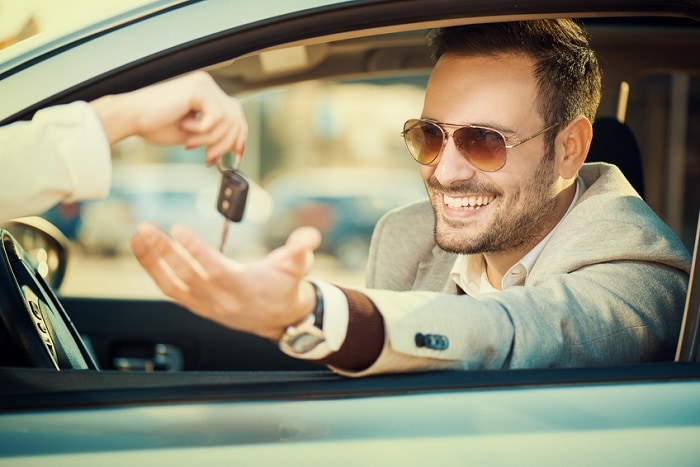 Here at Jaguar Indianapolis, we recognize that there is a ton of thought that goes into purchasing a brand new Jaguar car. You could spend months reading up on the latest tech advancements in the field or scrolling through endless vehicle listings. But once you've found the right car for you, how do you know for sure? Well, the staff at Jaguar Indianapolis is here to help you find out!
Typically, we recommend scheduling a test drive of the new Jaguar car for sale so you can know once and for all whether it's the right vehicle for you. To help you out, we've compiled a test driving checklist to help you determine this.
Tech: Tech is super important to the overall satisfaction of your vehicle. If you need a hi-tech vehicle, make sure that you find one equipped with all the latest and greatest advancements. Inquire about infotainment systems, navigation systems, Bluetooth capability, and more to see if it's right for you.
Performance: This is a technical area to consider and usually deals with things like transmission, suspension, handling, etc. While there are a ton of questions to be asked about drivetrain, horsepower, and the likes thereof, this category is also about feel. If you feel uncomfortable when driving the vehicle, then don't buy it. Find a car that feels right to you.
There is so much more to learn about test driving, so ask one of our representative at your Indiana Jaguar dealership to help you out. Schedule your test driving appointment today at Jaguar Indianapolis, we can't wait to help you find the right vehicle for you and your needs. Don't wait any longer, visit Jaguar Indianapolis today to get started!