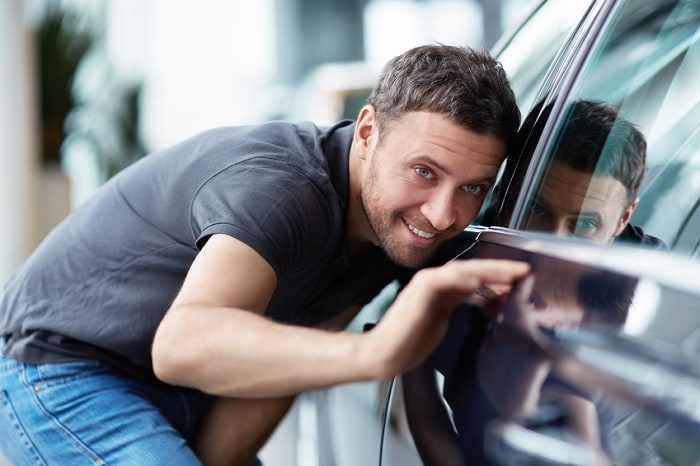 One of the main reasons that drivers are hesitant to buy a pre-owned vehicle is quite simple actually. Many drivers don't seem to recognize that pre-owned and certified pre-owned vehicles are two completely separate categories. It's true that both pre-owned and certified pre-owned vehicles have had previous owners before you purchase, but when you purchase a pre-owned car, there's no guarantee on quality.
When you purchase a certified pre-owned vehicle from Jaguar Indianapolis, you can rest assured that that particular vehicle has passed extensive inspection and testing and is deemed to be in excellent condition. This is because of our certified pre-owned program, which is sold with a special warranty that covers your vehicle for 7 years or 100,000 miles, whichever comes first. You can learn more about the certified pre-owned program at Jaguar Indianapolis by speaking to a staff member at our Indiana Jaguar dealership.
If you're worried that there's limited inventory of certified pre-owned vehicles, there's no need to be. Here at Jaguar Indianapolis, we strive to make sure that we have a variety of both new and pre-owned cars for sale. From SUVs to sedans, the staff here at Jaguar Indianapolis has got you covered. Check out our certified pre-owned Jaguar specials to see how to get a luxury vehicle at a more affordable price.
It's easy to see why drivers might not be looking to buy a certified pre-owned vehicle from Jaguar Indianapolis; however, our excellent staff is here to tell you why buying a certified pre-owned vehicle can sometimes be the right thing to do. Schedule a test drive of your favorite certified pre-owned Jaguar car for sale at our Indianapolis Jaguar dealership. Talk to a member of our staff if you have any questions about pre-owned vehicles. Visit Jaguar Indianapolis today to find the right car for you!