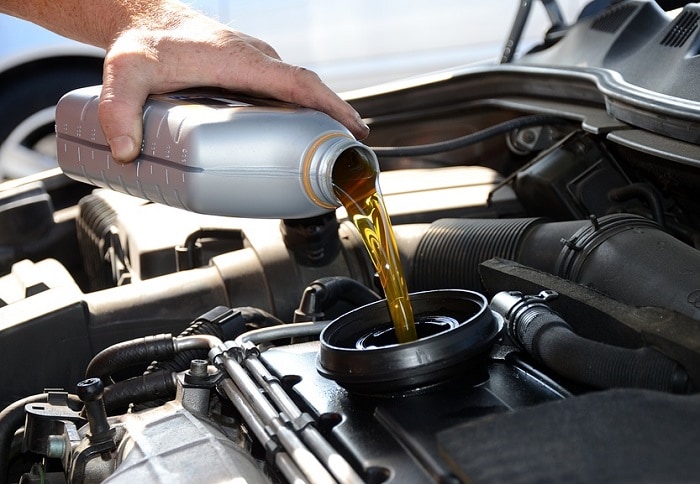 Winter and the holidays are upon us, and for many of our local drivers, that means it's a busy time of year! From trying to cram as much as possible into the short daylight hours to shopping for gifts, it's easy to put off things that don't seem essential this month. But at your home for used and new Jaguar models, we want to encourage you not to put off changing the oil in your Jaguar XJ.
Oil changes can seem easy to postpone, even though we know they should be done regularly. After all, your car will still run if you delay one! But they're incredibly important to the overall well-being and longevity of your Jaguar vehicle. Motor oil plays a critical role by keeping your engine lubricated. While all those valves, pistons, and other pieces are working to keep your car running, oil helps keep them moving smoothly. Be reducing the friction between pieces, oil keeps your engine from wearing down too fast, and its cooling properties can help prevent overheating. It's not just movement that makes oil changes so important though – it's also cleanliness! A little bit of dirt can cause a lot of problems in an engine, but as oil moves through, it picks those particles up and keeps them from causing trouble.
Don't let this busy time of year keep you from giving your Jaguar XJ the love and care it deserves. Our staff will get you in and out quickly while you wait comfortably inside, and you'll be back to running errands and enjoying the season before you know it. Visit us today for fast, professional, and expert Jaguar service. Fishers, IN drivers, can give their car the love it deserves right here at Jaguar Indianapolis.