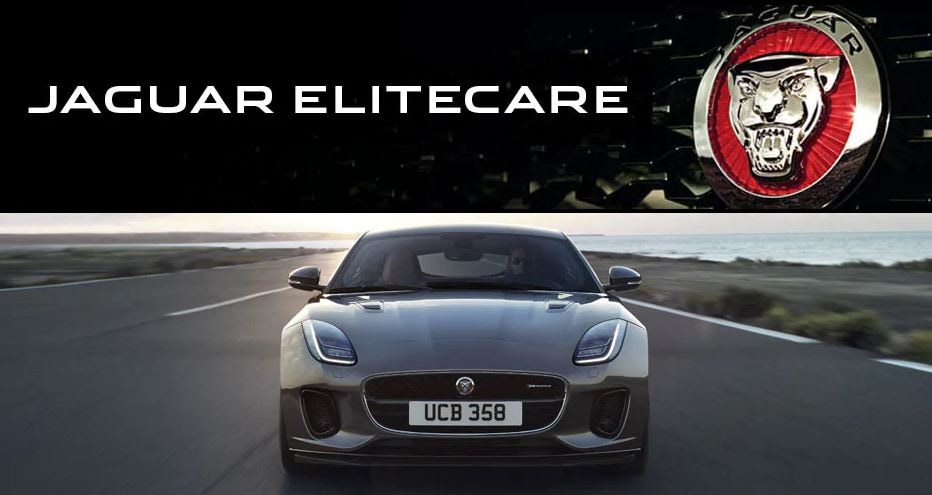 When you are able to call yourself the proud owner of one of the many cars in the Jaguar lineup, you are in an elite group. Such a vehicle should be cared for and you should be rewarded around every turn, which is where Jaguar EliteCare comes in! Jaguar Indianapolis is not only the best place to shop for a new vehicle but we also have a state-of-the-art Jaguar service center where you can feel confident bringing your jaguar whenever you need regular maintenance or repairs. We can also help you to understand a bit more about how your warranty works and what is included with Jaguar EliteCare!
Understanding Jaguar EliteCare
Whether you own a Jaguar XF sedan or you are driving another model, you are getting the best-in-class warranty that this lineup is known for. You will also have Jaguar EliteCare to cover things like roadside assistance as well as complimentary scheduled maintenance when it is time. In terms of coverage, you will also have a new vehicle limited warranty for five years of 60,000 miles, which happens to beat all of the competition.
The complimentary scheduled maintenance is available on your vehicle over the life of the warranty, and the service team at our Jaguar dealership in Indiana will make sure to send you reminders for service like oil changes, tire rotations, and any other suggested maintenance. It is important to us that we help make sure you never miss an appointment!
Would you like 24/7 roadside assistance with your vehicle? You are also covered for it with Jaguar EliteCare! Come by to talk with us at Jaguar Indianapolis conveniently located at 4620 East 96th Street in Indianapolis, IN and a member of our team can go through the entire coverage plan with you. If you have questions on the coverage that you already have with your Jaguar, just give us a call in the sales team and we are happy to help at (317) 785-0012.