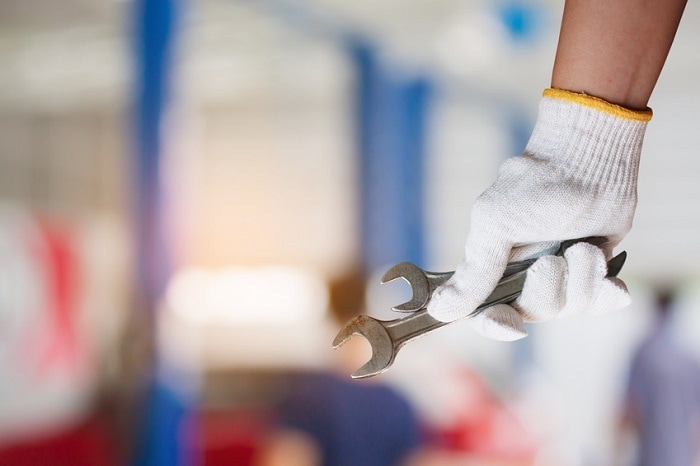 April is National Car Care Month at Jaguar Indianapolis. That means we're taking the time to celebrate our vehicles, by taking care of them. Many drivers tend to put off vehicle maintenance, but this is the perfect time of year to properly care for your Jaguar car. The professionals here at Jaguar Indianapolis are here to help you out.
What is National Car Care Month?
National Car Care Month takes place in April and is a month dedicated to learning how to properly care for your vehicle. It's the perfect time to get rid of the grime and buildup from the winter months and to make sure your car is ready for warmer weather activities, like road trips and camping.
During this month, we recommend checking our site for any service specials for your Jaguar. Take advantage of all the great service deals during National Car Care Month.
How to Care for Your Jaguar
The best way to care for your Jaguar car is to give it a complete and total check up by a professional. We recommend you bring your vehicle in to our Jaguar service center in Indianapolis, IN. Our expert auto technicians can assess your vehicle for damage and recommend any major and minor fixes.
Consult the staff at our service department if you have any questions concerning vehicle maintenance. We'll help you schedule regular service appointments to get your oil changed and tires rotated as needed. Regular service is the single best way to prevent excessive damage of your Jaguar car and to ensure its longevity.
Learn more about ways to practice proper upkeep of your Jaguar car by visiting Jaguar Indianapolis.