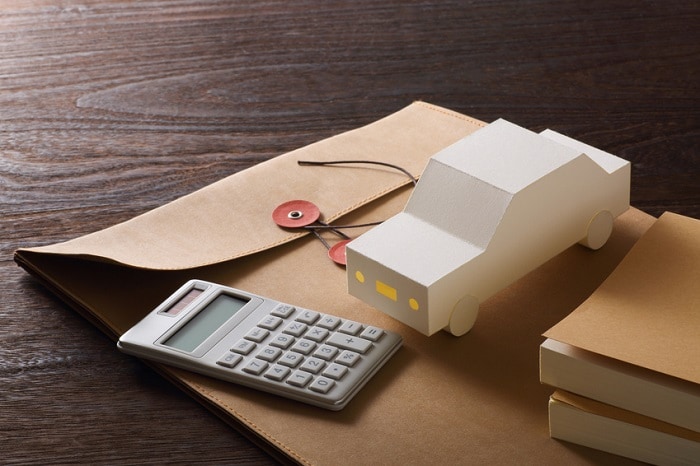 Car loans can seem complicated to buyers, even if it isn't your first time buying a car. There's no reason to worry though, because the staff here at Jaguar Indianapolis are here to help you out. Our car finance center near Indianapolis, IN, can teach you everything you possibly need to know about applying for a new car loan.
First things first, your finances have to be in great shape. That starts with making sure your credit is in good condition. Since your credit score directly affects the rate of your auto loan, it's imperative that you have good credit before you buy a new car. If you don't, you might need a family member or friend to cosign with you.
Another key financial aspect is budgeting for your new car. You'll need to take a close look at your finances and see how much you can realistically afford to spend on a new Jaguar car. When accounting for this number, it's best to keep your expected monthly payments low. That way if any unforeseen maintenance costs occur, you can still pay your car payment along with your car insurance. If you want to buy an expensive car but you want a low monthly payment, you might want to consider extending the length of your loan from the traditional three years.
Once you have an idea about your financial situation, it's time to get pre-approved for a car loan. Essentially, this is when a financial institution, like a bank or credit union, will tell you how much you qualify for. Once you know how much you can spend, you can comfortably shop at Jaguar Indianapolis for your new Jaguar car.