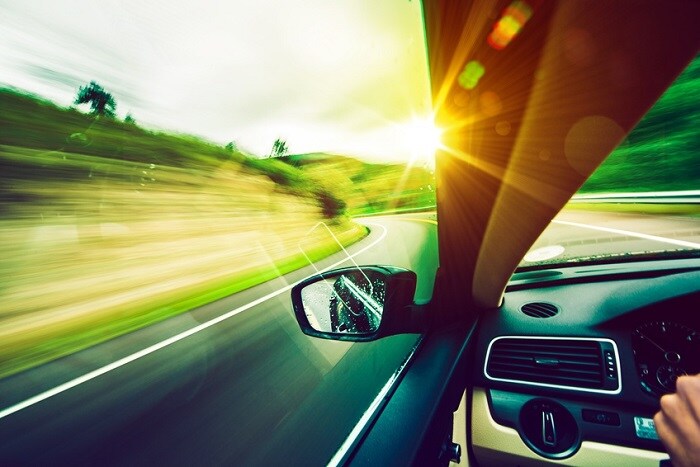 Summertime is rapidly approaching, which means drivers of pre-owned and
new Jaguar vehicles
will have the time and motivation to search out some of the more entertaining day trips in this part of the state. There's plenty to do this summer, all within a two-hour drive, including the following day trip options:
Fort Wayne Children's Zoo, Fort Wayne, IN
– While there's a great zoo right here in Indianapolis, IN, the Fort Wayne Children's Zoo is especially conducive to little ones. It's one of the top ten zoos in the U.S. and has an amazing petting zoo. It's the kind of hotspot that's definitely worth the trip out to Fort Wayne.

Bellaboo's Play and Discovery Center, Lake Station, IN
– On those rainy days that take all of the fun outdoor activities off the table, Jaguar drivers should consider a trip to this awesome spot for kids, with 23,000 feet of interactive activities for them to experience. They'll go home exhausted after a day here, and best of all, you'll be out of the rain and heat.

BB Riverboats, Newport, KY
– There are a number of different cruises available on the Indiana/Kentucky border, two hours away from Indianapolis, IN. From Pirate cruises to Princess cruises, these guys know how to give your family a good time, and it's always a fun to cross a state line and get back home, all in one day.
Get the most out of your 2017 Jaguar F-PACE or
2017 Jaguar XF
this summer. Road trips are a whole lot of fun, which is we encourage them so enthusiastically here at Jaguar Indianapolis. Do have fun on your road trips this summer, and drive safely while you're at it!