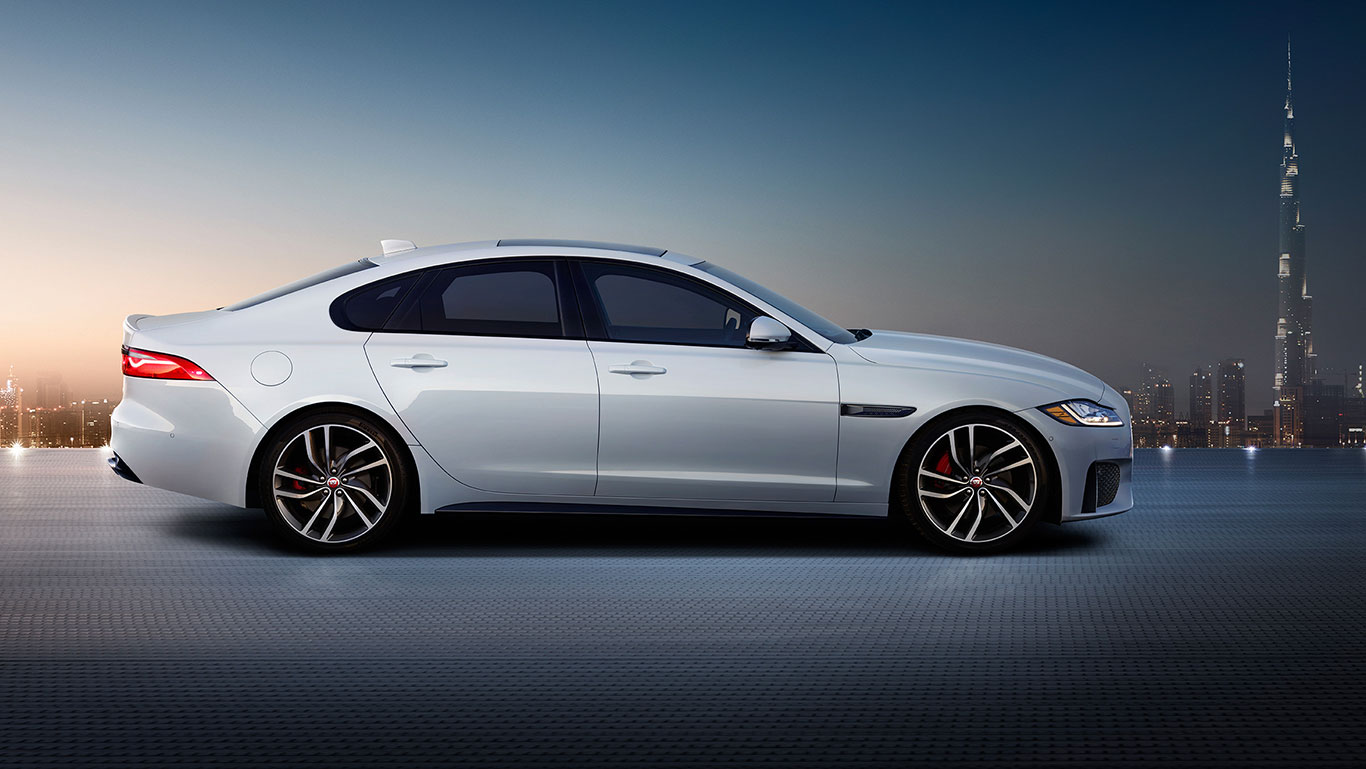 When it comes to an automotive brand like Jaguar, customers in Indianapolis, IN have come to expect the best in every regard, including safety features. The amount of advanced technology in these vehicles is undeniable, but people don't often think much about the amount of work that goes into making these automobiles just as safe as they are luxurious.
For example, vehicles like the
2017 Jaguar XF
don't just include airbags, but airbags with whiplash protection. The seats can automatically detect the size and weight of the driver and front passenger in the event of a collision and deploy a "soft landing" effect in the seat belts, minimizing how rough the collision itself may be.
Furthermore, certain Jaguar models also come with a pedestrian contact sensing system, which can sense a potential collision with a pedestrian and set off warnings and even some physical changes to the vehicle to minimize impact.
There also is blind spot monitoring, which gives drivers a great view of the moving automobiles that reside in the area outside of your peripheral vision. Few things are as scary as changing lanes when a car already is sitting in the place you're trying to be. This feature warns drivers of those issues.
Finally, there's InControl Pro, which includes free SOS Emergency Call, which will contact the appropriate authorities in the event of an accident, even if you are unable to do so yourself. Nothing sends help to the scene more quickly!
If you'd like to see these
new Jaguar
safety features in person, stop by Jaguar Indianapolis any time and we'll be happy to walk you through everything. Our modern safety tech is pretty incredible stuff, but we want nothing less than incredible for our customers.