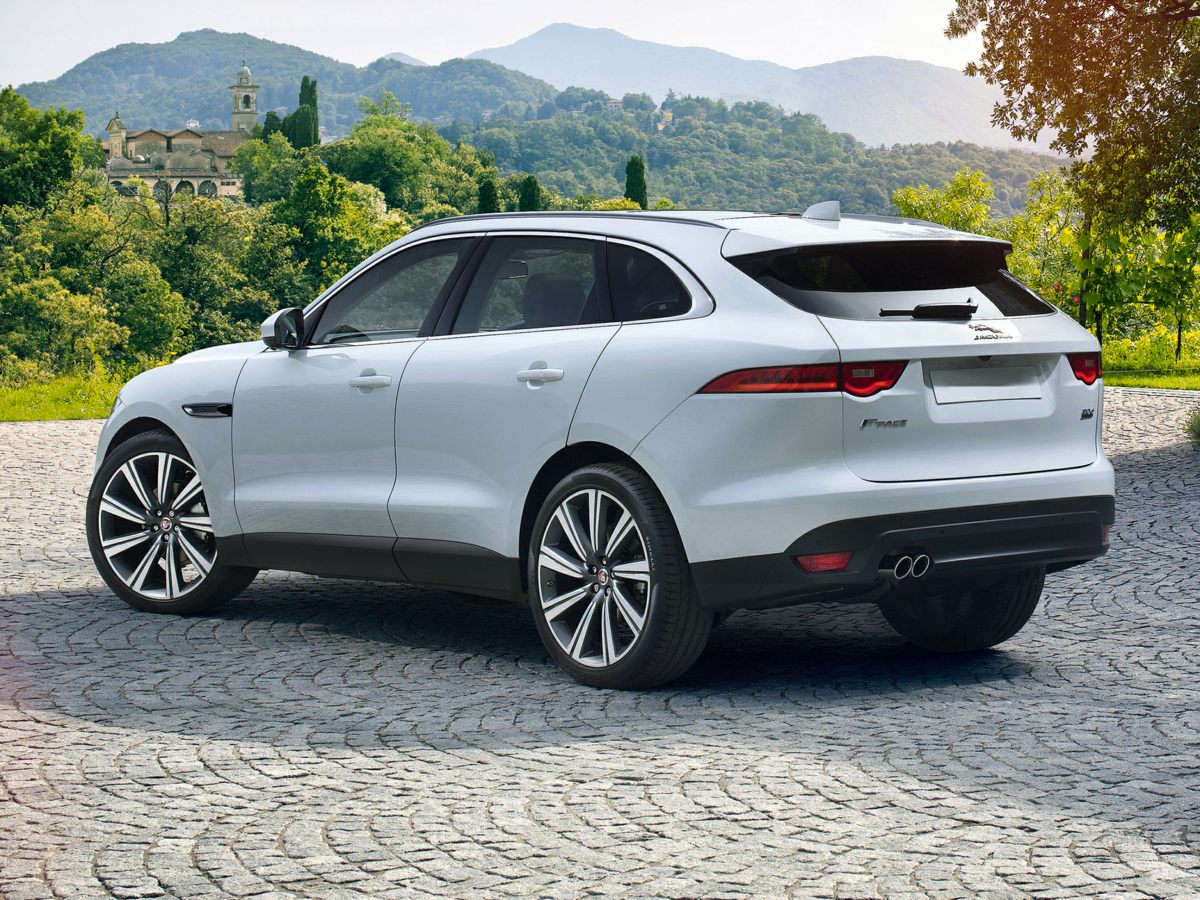 Every year at the Geneva Motor Show, the World Car Awards are announced as a way to praise the best automobiles of the past year, and this April,
Jaguar Indianapolis
customers and employees are looking forward to seeing whether the new Jaguar F-PACE will win the World Car Awards for which it has been nominated.
More specifically, the sporty little Jaguar F-PACE hatchback has been nominated for the World Car Design of the Year and the overall World Car of the Year Award. It now stands as one of three finalists in both categories that could ultimately win the accolade. It is the first-ever SUV from the British automaker, so for it to be praised for not only for its looks but also for its overall quality has to be considered a big win for the brand, especially considering how competitive the luxury crossover segment has become over the last few years.
"By remaining absolutely true to our design principles, the Jaguar F-PACE is immediately recognizable as a Jaguar vehicle," said Ian Callum, Jaguar Director of Design. "For it to be named among the three finalists for the World Car Design of the Year award and to be recognized by such an experienced and talented group of designers gives me great personal satisfaction."
The awards will be announced on April 13 of this year in Geneva, marking one full year since the Jaguar F-PACE initially was sold. It has become the fastest-selling vehicle among all
Jaguar models
ever in that time, and it's easy to see how winning such prestigious honors as these would only serve to boost those numbers. We remain incredibly excited about this crossover and can't wait to see if it wins these awards next month!