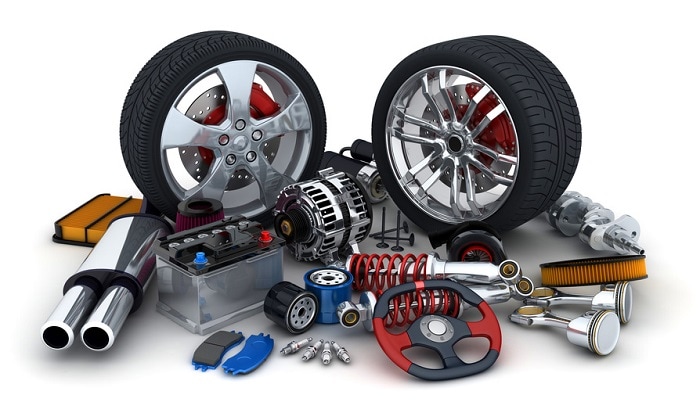 A
Jaguar car
is not just a Jaguar car. In reality, it is a complex combination of parts that work together in congress to make some of the loveliest, luxurious, and best-performing models in the world. Engineers have put an incredible amount of time, energy, and money into building vehicles a certain way, with every piece lovingly crafted to fit into part of that intricate whole.
Knowing all this, it should be a no-brainer that when your vehicle needs any sort of servicing, maintenance, or repairs, you would take it to our service department right here at Jaguar Indianapolis.
We make this recommendation for a number of reasons. First and foremost, the service techs employed in our building have been trained specifically to work on Jaguar automobiles. While there certainly is such thing as a "general mechanic" that works on all types of different vehicles, we would think the trust level would be higher with someone that understands and appreciates every nuance of a Jaguar automobile.
Of course, even more important is that our service technicians use only genuine Jaguar auto parts, a decision that unquestionably aids in maintaining the integrity of the vehicle as whole. Remember, every single part of these vehicles has been designed to fit a certain way, look a certain way, and work with other parts in a certain why. To buy some generic replacement compromises that symbiosis, highlighting the importance of actual Jaguar parts.
If you have any service or maintenance needs on the horizon, come pay a visit to your
Jaguar dealership serving Indianapolis
any time and we'll get you on the schedule with no problem. Best of all, you'll know we're taking great care of your vehicle while it's in our hands!