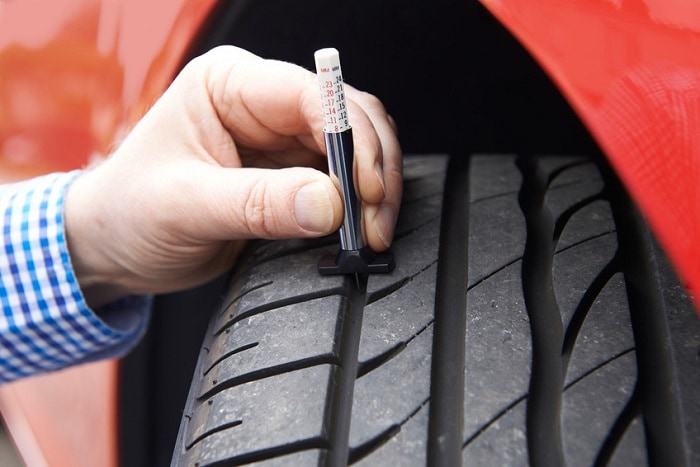 There's a very good chance that either you or someone you know is about to make a significant journey across the United States for a summer road trip. Maybe you're heading out west to explore the frontier, or down to Florida for some rest and relaxation on the beach. Whatever the case may be, summer sojourns mean it's time for a little summer maintenance, and here at Jaguar Indianapolis, we're happy to take care of some of these things for you.
Deal With Winter Damage – While it seems like ages ago that we were dealing with snow and sleet and hail, we often are surprised by how many people haven't taken care of the damage that winter caused on your
2017 Jaguar XF
or 2017 Jaguar F-PACE. A good car wash and waxing, for example, will help keep salt residue from rusting your exterior. Furthermore, your windshield wiper blades could be wrecked from all that ice, so summer is a great time to replace those as well.
Check Your Air Conditioner – As cold as Indianapolis, IN can get in the wintertime, the heat can be just as brutal in the summer. Knowing this, it's important to let our service department experts check your air conditioner this time of year. We'll make sure your coolant is clean and topped off for optimal A/C operation.
Examine Tire Tread – Properly-inflated tires also need a safe measure of tread to keep you from slipping and sliding around during a summer thunderstorm. The service department at your
Indianapolis Jaguar dealership
will check these for you and offer affordable options for replacement if necessary.
We all wait for this time of year all winter long, so make sure a fun summer trip isn't ruined at the last minute by car trouble. Take care of your summer maintenance right here at Jaguar Indianapolis!