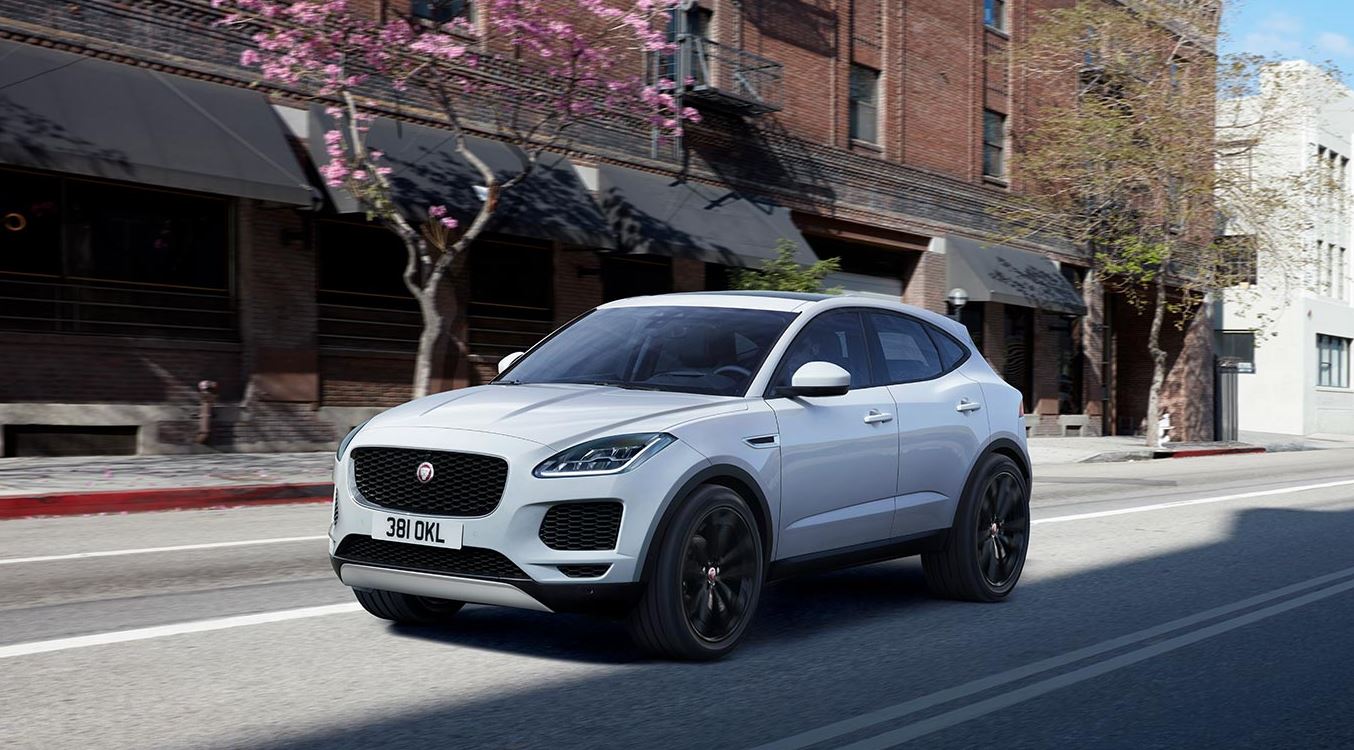 There are a lot of reasons to be excited about the 2018 model year here at Jaguar Indianapolis, but the most notable change to the lineup in the coming months is the 2018 Jaguar E-PACE, the automaker's most recent SUV that manages to maintain the elite performance customers in and around Carmel, IN have to come to expect from the Jaguar brand despite coming in the form of an SUV.
It helps, of course, that it's a smaller crossover, and its smallish stature and impressive performance keep it in line with every other
Jaguar car
currently in production. In fact, the new Jaguar E-PACE is such a strong performer that it can perform the types of automotive stunts typically only reserved for Hollywood.
For example, the
new Jaguar
E-PACE just broke the Guinness World Record for longest barrel roll in a production vehicle. While it was a fun PR stunt, it mostly proved that this new crossover is strong enough and powerful enough to carry the Jaguar badge.
"Established Jaguar design principles ensure the Jaguar E-PACE is immediately recognizable as the sports car of its class," said Ian Callum, Director of Design, Jaguar. "Our new compact SUV combines the interior space, connectivity, and security that families expect with the kind of proportions, purity of design and performance not usually associated with such a practical vehicle."
Come on out to Jaguar Indianapolis any time to have a look at the new Jaguar E-PACE yourself. While barrel rolls are not permitted during test drives, obviously, you still can get a great sense of what this vehicle can do, all of which should be more than enough to get you to fall in love with the newest addition to the Jaguar family.