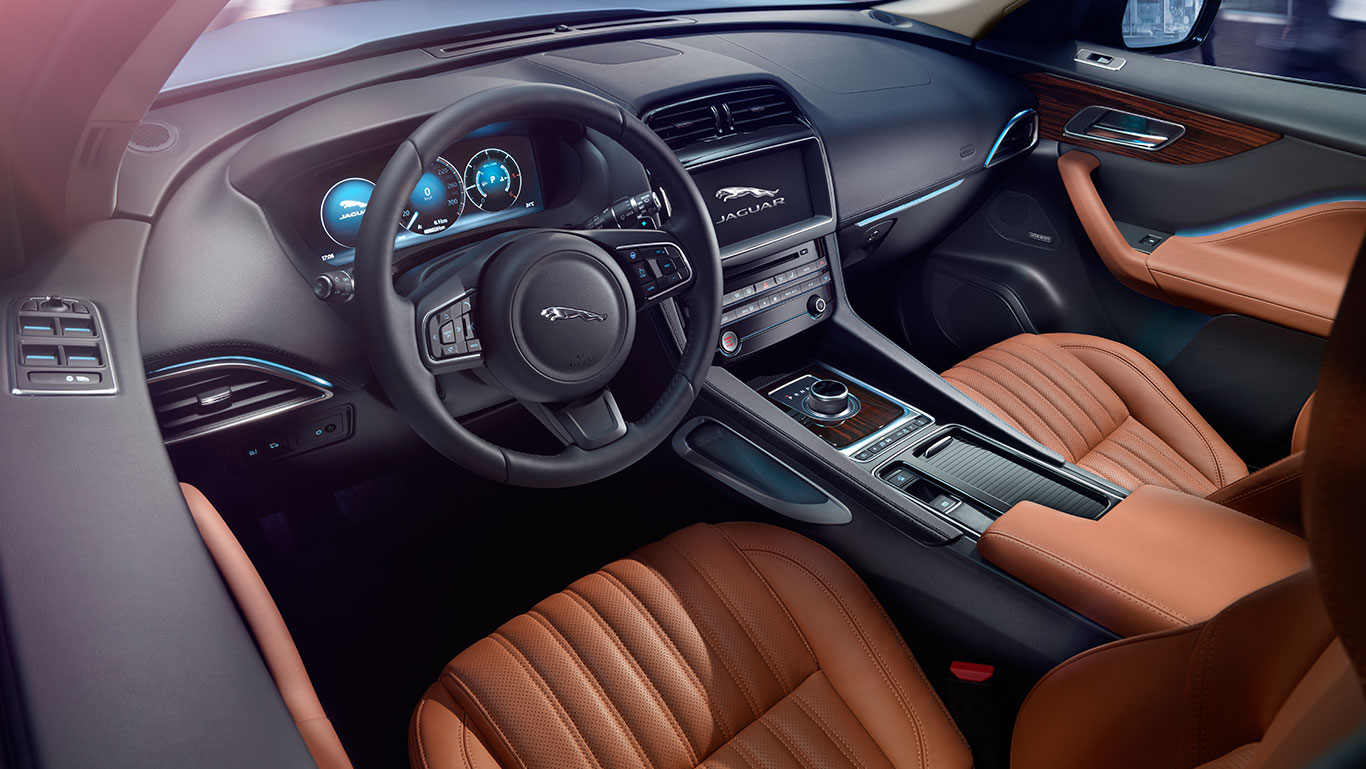 One of the most convenient aspects of buying a new vehicle is the trade-in, which keeps Indianapolis, IN drivers from having to undergo the hassle of listing their
o
ld Jaguar vehicles online in hopes of finding a reliable buyer who will pay top dollar for it.
Hassle-free sales are not easy to come by, but hassle-free trade-ins here at Jaguar Indianapolis really are, particularly for those customers that make the most of the services we offer.
First and foremost, people considering selling or trading in their automobiles can use the Kelley Blue Book Instant Cash Offer tool available right now at the Jaguar Indianapolis website. By simply entering in some key details about your automobile into the tool, KBB.com will give you a range of expected outcomes in terms of what a dealership may offer you for your vehicle, and by knowing approximately how much your vehicle is worth in trade, you'll be able to draw out a more accurate budget of which
new Jaguar models
you'll be able to afford most comfortably.
From there, you'll want to get your vehicle prepared for trade-in, much in the same way you'd clean a house before showing it to a potential buyer. The nicer it looks, the more you're likely to get for it, and when it comes to monthly payments every dollar really does count.
When you come to our dealership, please bring the vehicle's title if you have it, as well as any extra keys or fobs that also may have come with the automobile. This will make the transaction go more smoothly and will help you get into the car of your dreams in a timely manner, due largely to the fact that you were able to get real cash value from a fair trade-in at your friendly neighborhood
Jaguar dealership serving Carmel, IN
!