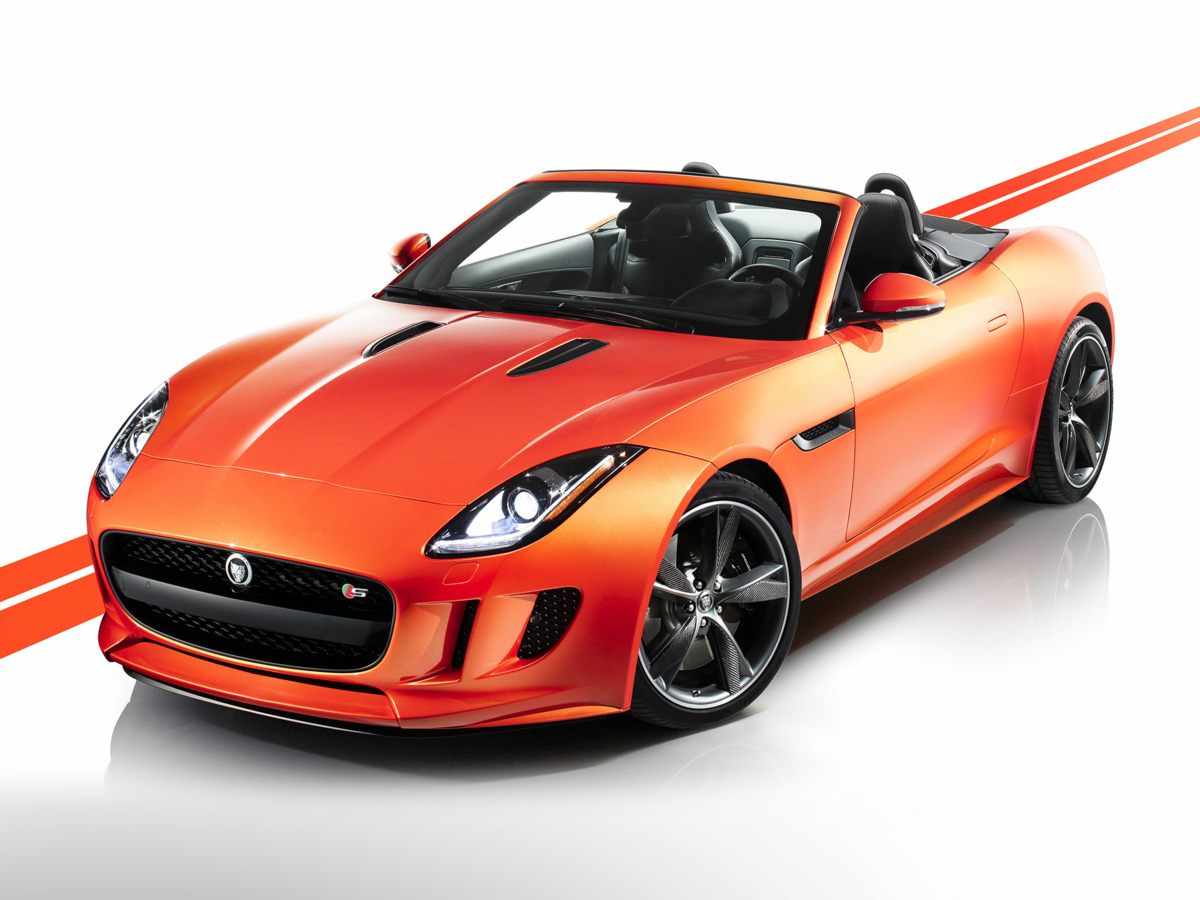 Using a GoPro camera to record a particularly enthralling drive in a Jaguar automobile is nothing new. All it takes is a quick YouTube search get hundreds of these videos, as driving enthusiasts all over the world make the most of their vehicles and modern camera technology. What will serve as something of an innovation for Jaguar drivers is the integration of the new ReRun app, which will make the
2017 Jaguar F-TYPE
the most cooperative vehicle your GoPro camera ever has experienced.
The ReRun app is the first of its kind, as it hooks directly up to the GoPro camera to not only capture video of a great run, but also to play the video back with performance overlays that include things like the vehicle's speed, throttle position, gear selection, braking force, and g force at various points in the drive. Owners of this vehicle (and that camera) will get to see exactly what the numbers were doing at very specific moments of their drives. It would be like if athletes had video of their game tape with things like speed and accuracy and strength statistics plastered right on the screen to coincide with whatever game they were watching.
It probably won't be long before this technology starts attaching itself to all
new Jaguar
models, and we wouldn't be surprised to see other automakers try to develop something similar after seeing how cool the app is. The Jaguar brand will have been out in front, though, and that's something we're especially proud of here at Jaguar Indianapolis. If you're interested in checking out this new tech for yourself, come see us any time and we'll show you how to make the most of your GoPro and your speedy Jaguar automobile!