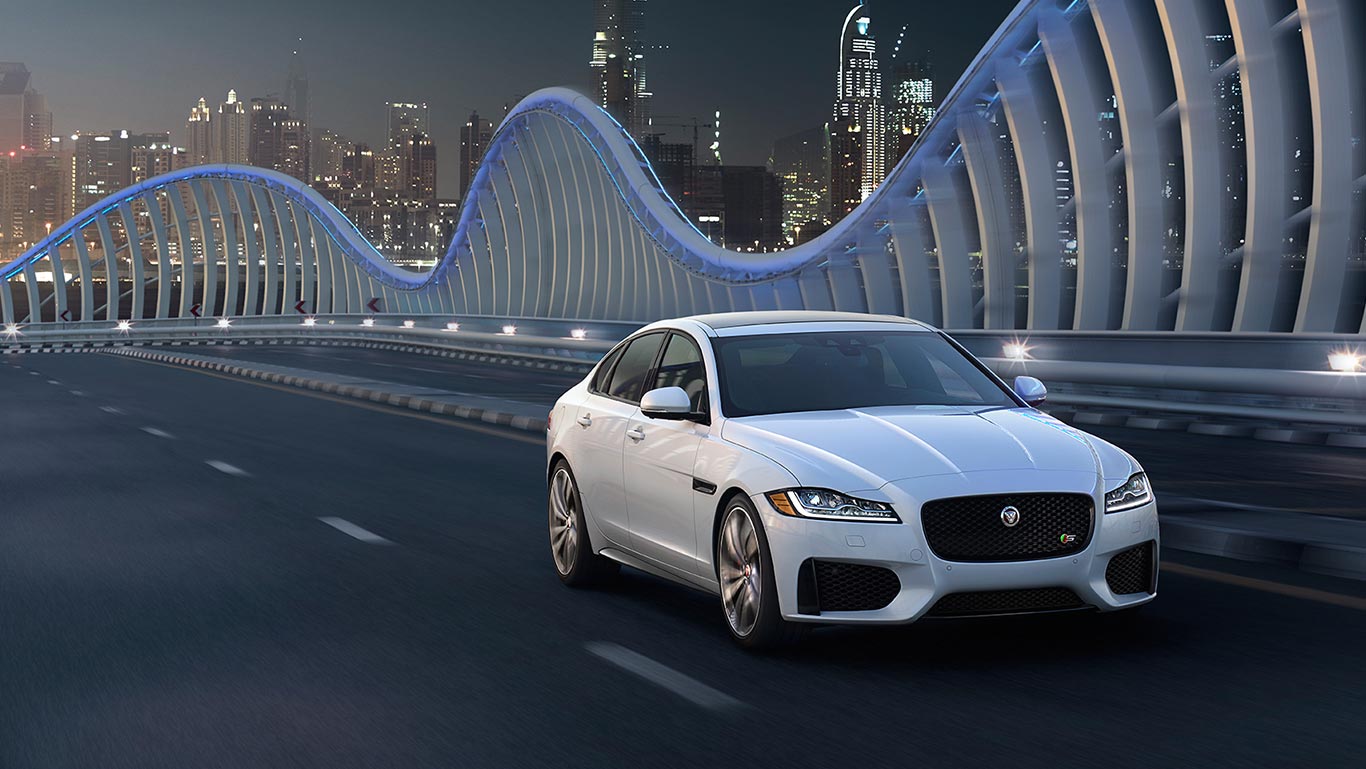 When it comes to buying a new car, few things are as important as the test driving process. What other way do Indianapolis, IN customers have to decide if they really do love the car they're considering buying? They can read online reviews and talk to friends all they want, but until they get behind the wheel themselves there really is no way to know whether or not it is an automobile they actually can see themselves owning and loving for the long haul.
While it is hard not to love
Jaguar models
, we still want Jaguar Indianapolis customers to get the most out of their test drives. To do that, allow us to offer a few helpful tips.
First and foremost, do your research before visiting our dealership. You need to have a handful of models and trim levels in mind so you drive vehicles you can actually afford. There is no point falling in love with a car you can't afford, right?
Once it's time to drive, start by checking all the things inside the vehicle that may affect your everyday driving experience. Mirrors, infotainment, leg room, visibility, and temperature control all deserve some attention before even turning a key in an ignition.
When you do hit the road, consider acceleration, braking, ride quality, and even cabin noise. They all come into play when deciding whether to buy a
2017 Jaguar XF
or some other Jaguar automobile.
If you would like to test drive any of our vehicles, stop by Jaguar Indianapolis and one of our sales associates will be happy to get you all set up. We hope you love our automobiles as much as we do, but the only way you'll know for sure is if you get over here and test drive one for yourself!