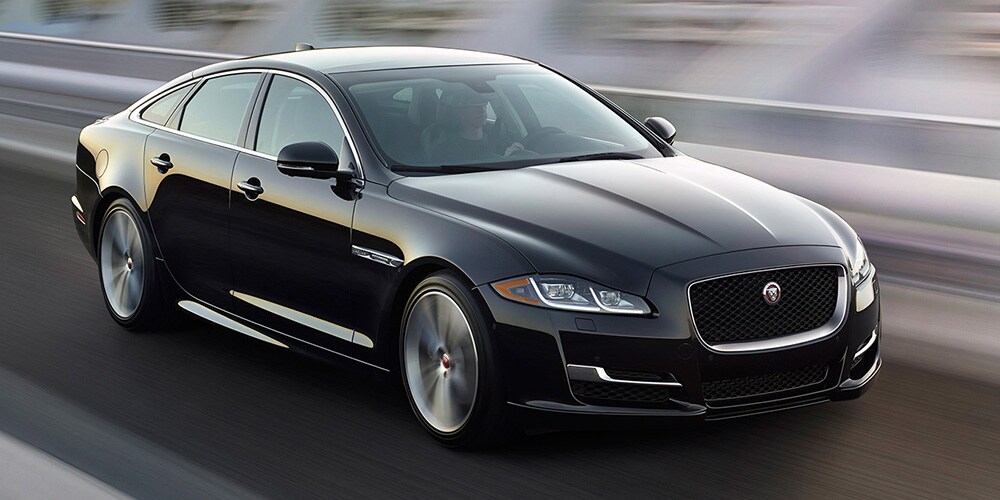 While most of the vehicles in the current stable of
Jaguar models
are relatively recent, one stands out as a cornerstone of the brand over the course of the last half-century: the Jaguar XJ. As the automaker's flagship since 1970, this luxury sedan has represented some of the best of British automotive luxury for decades and now exists in a modern form that is the best we've ever seen from the marque.
One of its claims to fame is that it was the last Jaguar model to receive any sort of creative input from Sir William Lyons, the founder of the Jaguar brand, and that bit of heritage is very important to the brand. Quite frankly, heritage matters quite a bit to Indianapolis, IN Jaguar customers, which helps explain why there always has been such a tremendous outpouring of love for this particular automobile.
The most modern iteration of the vehicle (X351) debuted in 2009, but in 2011 the model was given a liberal overhaul for really the first time in its existence. The exterior of the model had gone unchanged for over forty years at that point, but it was time to show the car-buying public something new.
Today, the
2017 Jaguar XJ
is a far cry from those early models, with a lightweight aluminum frame, loads of new infotainment and advanced safety technologies, increasingly powerful and efficient V8 engines, Bluetooth connectivity, and all sorts of minor modern performance tweaks.
This is a vehicle with some serious history, and here at Jaguar Indianapolis, we'd love to have interested customers out for a test drive so they can see for themselves what always has made the Jaguar XJ such a special vehicle for the Jaguar brand.