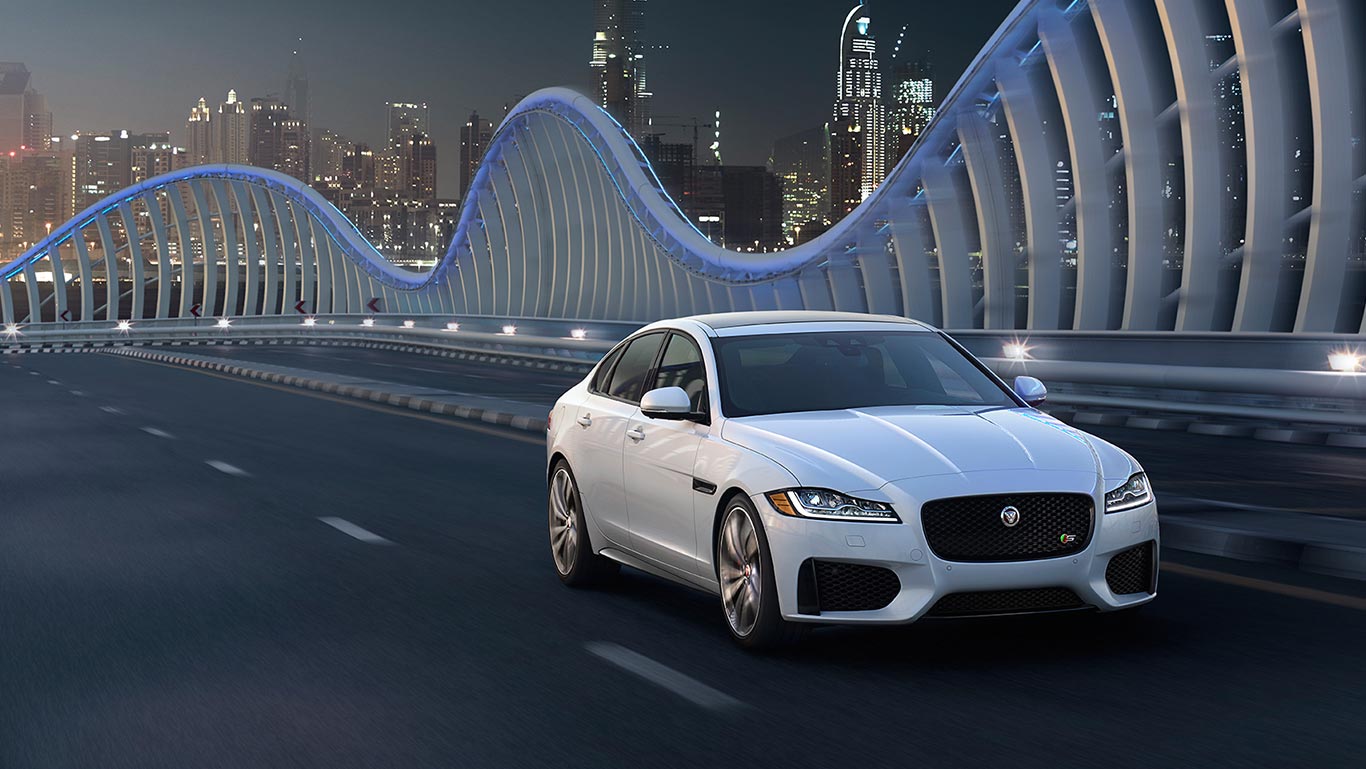 For all the things that automakers have worked so hard to revolutionize over the course of the last several years, one thing that has remained remarkably unchanged for decades is the process of actually test driving an automobile. As it stands, potential customers can visit their friendly neighborhood Jaguar dealership serving Indianapolis, IN, ask a few questions about
new Jaguar models
, and then get behind the wheel for a cruise around whatever part of the city they feel the need to explore.
Then, they return the vehicle and either buy it or return to their everyday lives. It's a perfectly fine experience, but the people at Jaguar knew it could be better, which is why they put together the Art of Performance Tour and completely changed the way people visualize themselves in a new automobile.
The first part of the experience is familiar, as drivers are given the opportunity to drive and ask questions about all the new Jaguar models, including the
2017 Jaguar XF
and 2017 Jaguar F-PACE. From there, however, the test drivers were brought behind the curtain and given makeup ahead of filming a scene in a faux action movie. On-site editors spliced the video together for the test-driver, and then they could share it on social media if they wanted to.
It is an undeniably cool way to test drive an automobile, which is why those taking part in the experience had to sign up at the Jaguar website ahead of time. The tour already has wrapped up, but based on its success we could see more interesting sales innovations coming in the future. If you have any questions about future campaigns or want to check out our available inventory of luxury cars, contact one of our Jaguar dealers!