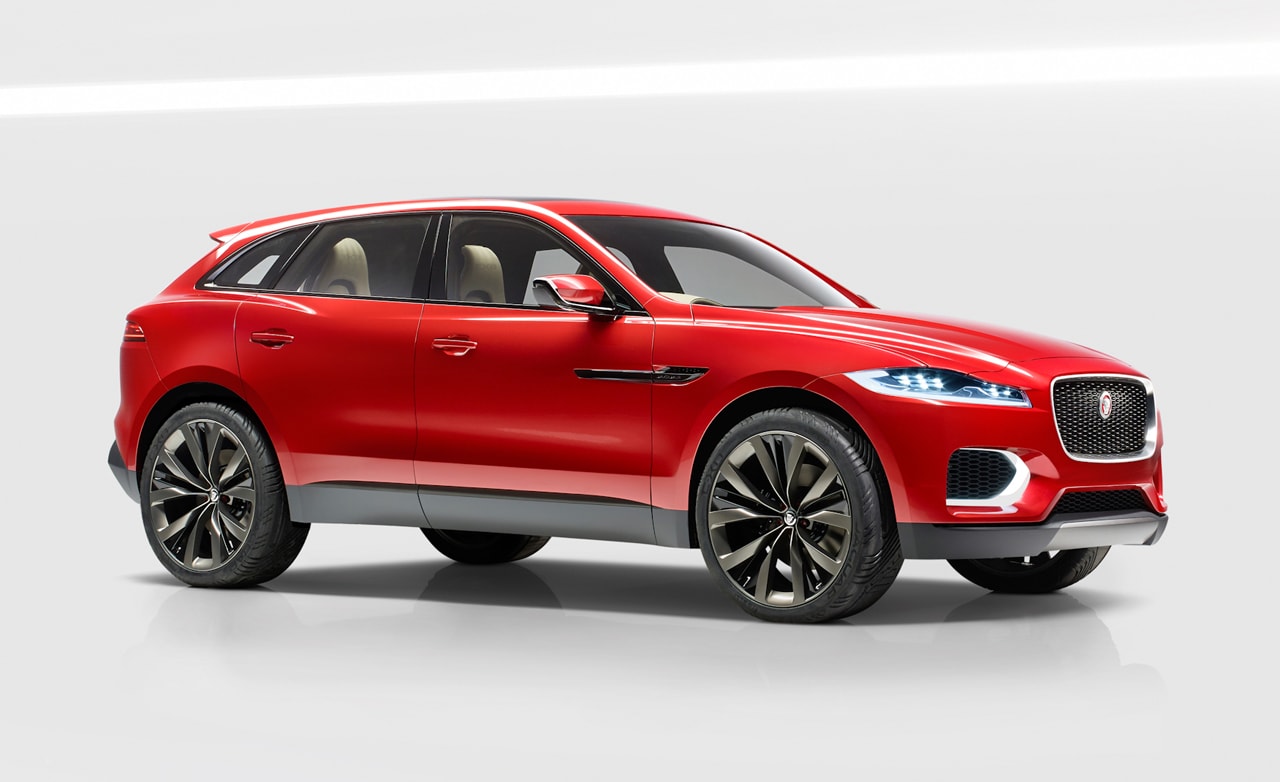 The world of automobiles existed for decades as male-dominated before women really started to find their places in it, but today there are more respected women mechanics, designers, engineers, and corporate higher-ups in the arena of cars than there ever have been. Frankly, women are every bit the key demographic for automakers that men are, and perhaps even more so, which is why we're excited to stock a
new Jaguar
automobile that was recently recognized as a top women's vehicle.
Knowing all that, we were very pleased to see that the 2017 Jaguar F-PACE recently was named the Supreme Winner and Best SUV/Crossover at the 2016 Women's Car of the Year Awards. Chosen among 294 automobiles by 17 different judges from 14 different countries, the Jaguar F-PACE was named the finalist in one of the award's 32 categories. Among those, judges made one more vote and determined that this particular Jaguar crossover was the top vehicle for women overall.
"Through customer clinics and data, we ensured that we created a distinctive vehicle that would appeal to all lifestyles," said Anna Gallagher, Senior Launch Manager, Jaguar. "Our teams worked hard on the features that appeal to both male and female customers, to deliver the best mix of performance, design, and practicality."
Male or female, if you're interested in test-driving the new Jaguar F-PACE, come visit your friendly neighborhood
Jaguar dealership serving Indianapolis, IN
and one of our sales associates will be happy to get you behind the wheel!