Meet Our Team!
If your first contact with
Tom Wood Jaguar
is via the internet, your inquiry will find its way to the desk of our internet sales manager, John Northam.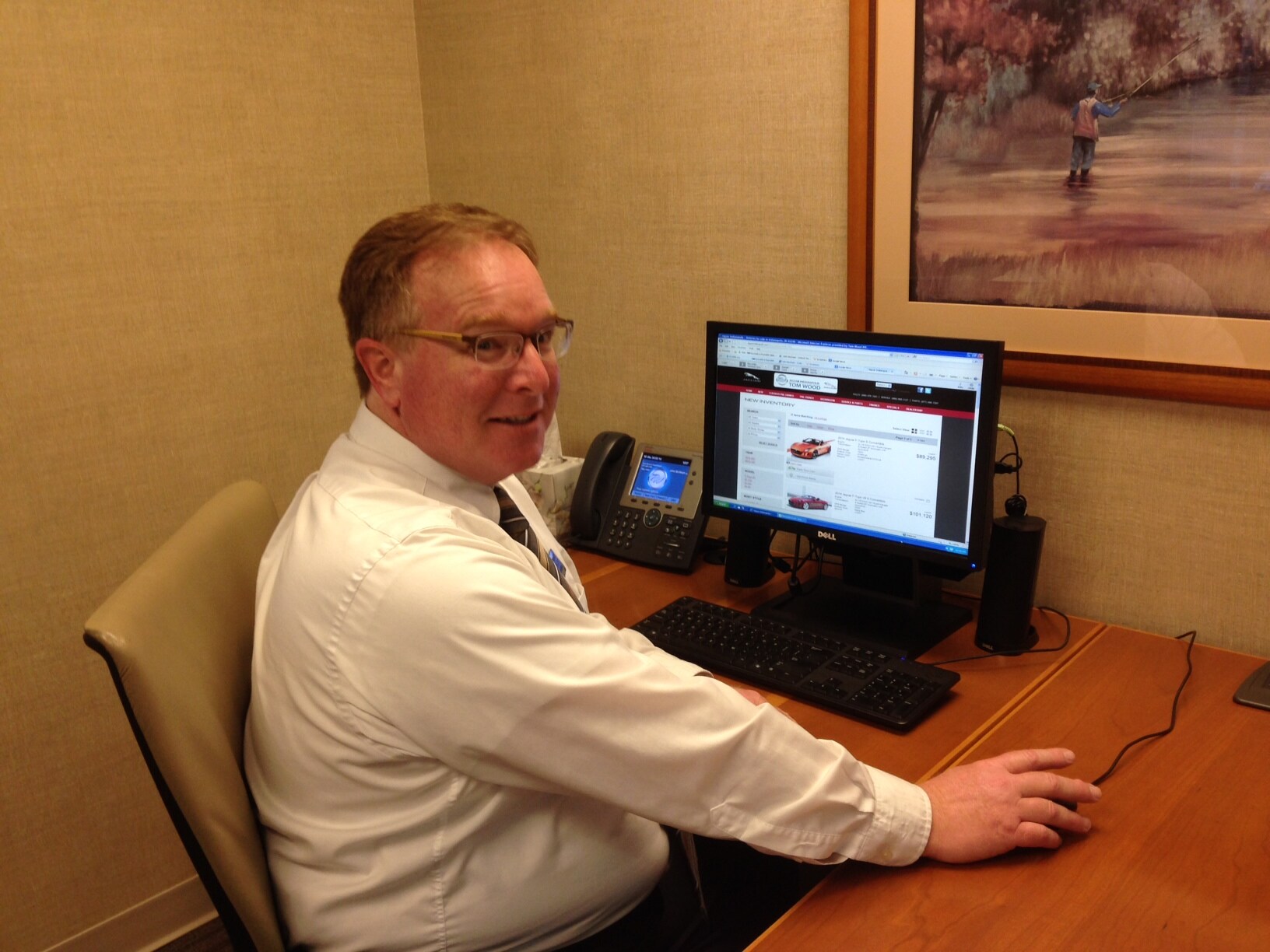 John is a native Hoosier who was born and raised in Indiana, although he was tempted away to Florida for seven years before coming to his senses and moving back home. John has always been a keen athlete and in his youth he played?